Yana Vilkina Shines In Colorful Body Paint For Scmp Style / FGR / Tony Bar / New York / TRAVEL EXCLUSIVE NEWS / New York
1 min read
Yana Vilkina Shines In Colorful Body Paint For Scmp Style / FGR / Tony Bar / New York /
TRAVEL EXCLUSIVE NEWS / New York
PHOTOS BY PIERRE DAL CORSO STYLING BY TASHA LING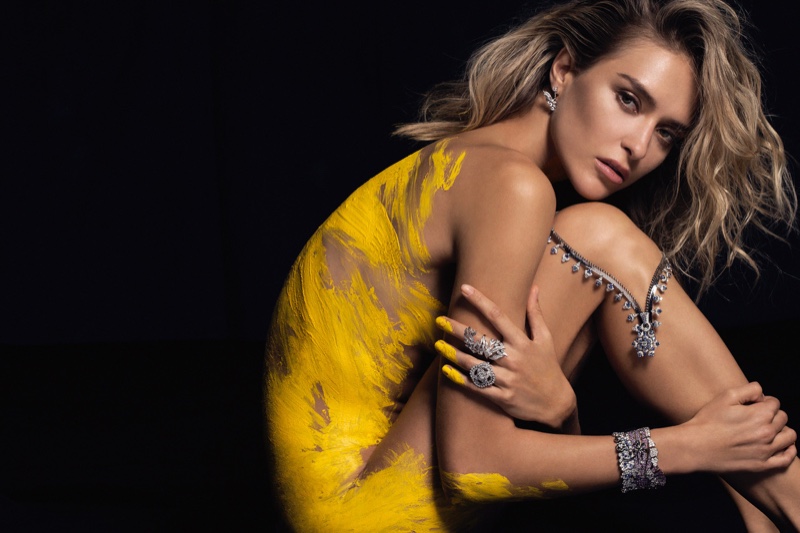 Photographer Pierre dal Corso captures this beauty story for the January 2019 issue of SCMP Style.
Starring model Yana Vilkina, the striking images focus on high jewelry and vibrant body paint.
The blonde beauty wears sparkling gems from labels such as Chopard, Chanel and Piaget styled by Tasha Ling.
Hair stylist Winky Wong works on Yana's wavy tresses with makeup and body paint by Karen Yiu, Taurus Lee and Bonnie Yiu.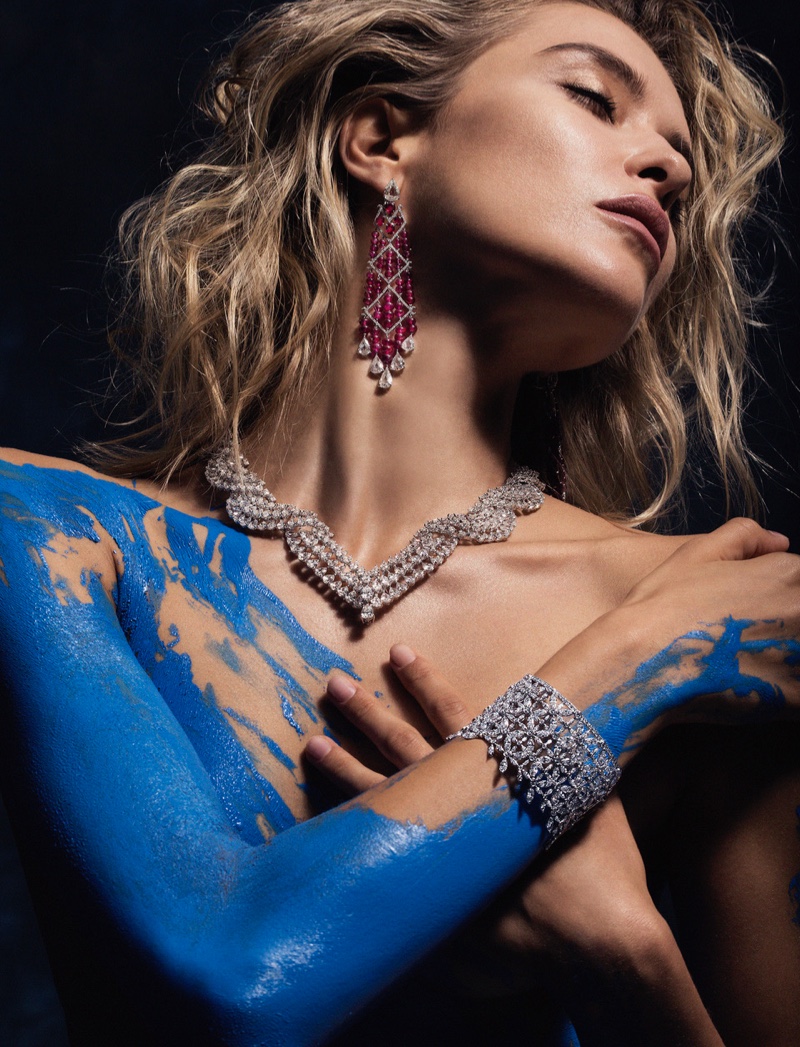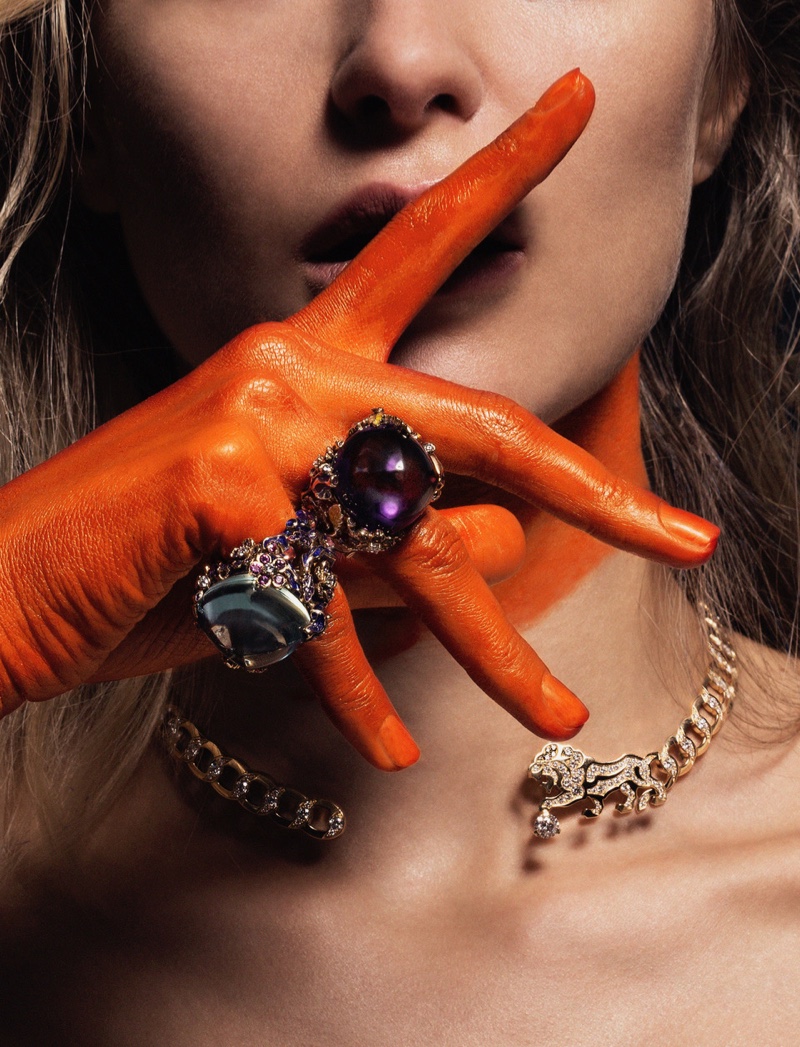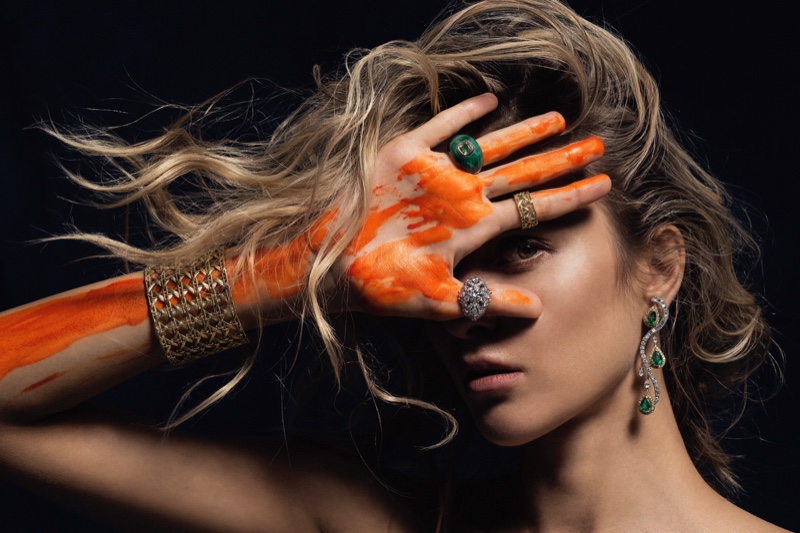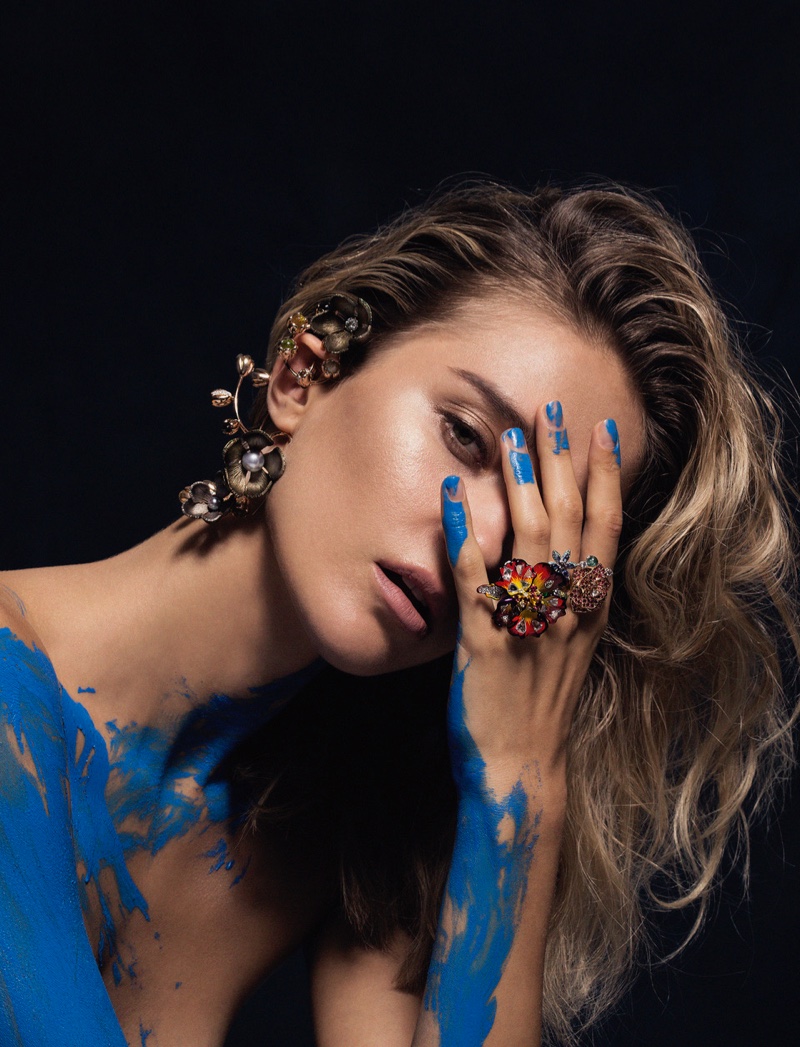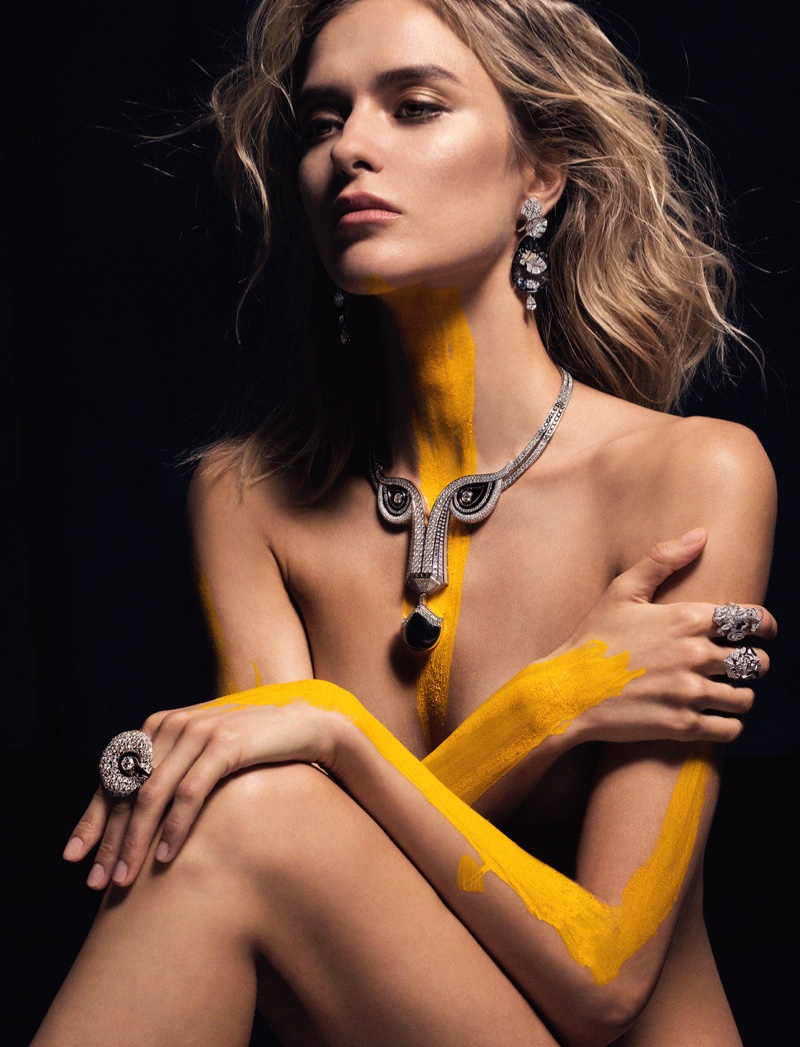 Yana Vilkina Shines In Colorful Body Paint For Scmp Style / FGR / Tony Bar / New York /
TRAVEL EXCLUSIVE NEWS / New York