MAKAELA & I HEADED OVER TO KIM'S…By Tony Bar Summer Heats 3 / New York
"I am a painter, and a poet" Austin, Texas based photographer Monique Rodriguez captured beauty Makaela Heard with art direction by Kim Whiteside.
"Makaela & I headed over to Kim's studio after seeing it in a few snaps. There was so much character in such a small space, with paintings everywhere and paint drops on every surface.
Kim helped us out and pulled out some paint she hadn't used and gave us the idea to drip it over an older, crooked canvas she couldn't use. After we got Makaela covered, we hosed her down, cleaned up, and were on our way."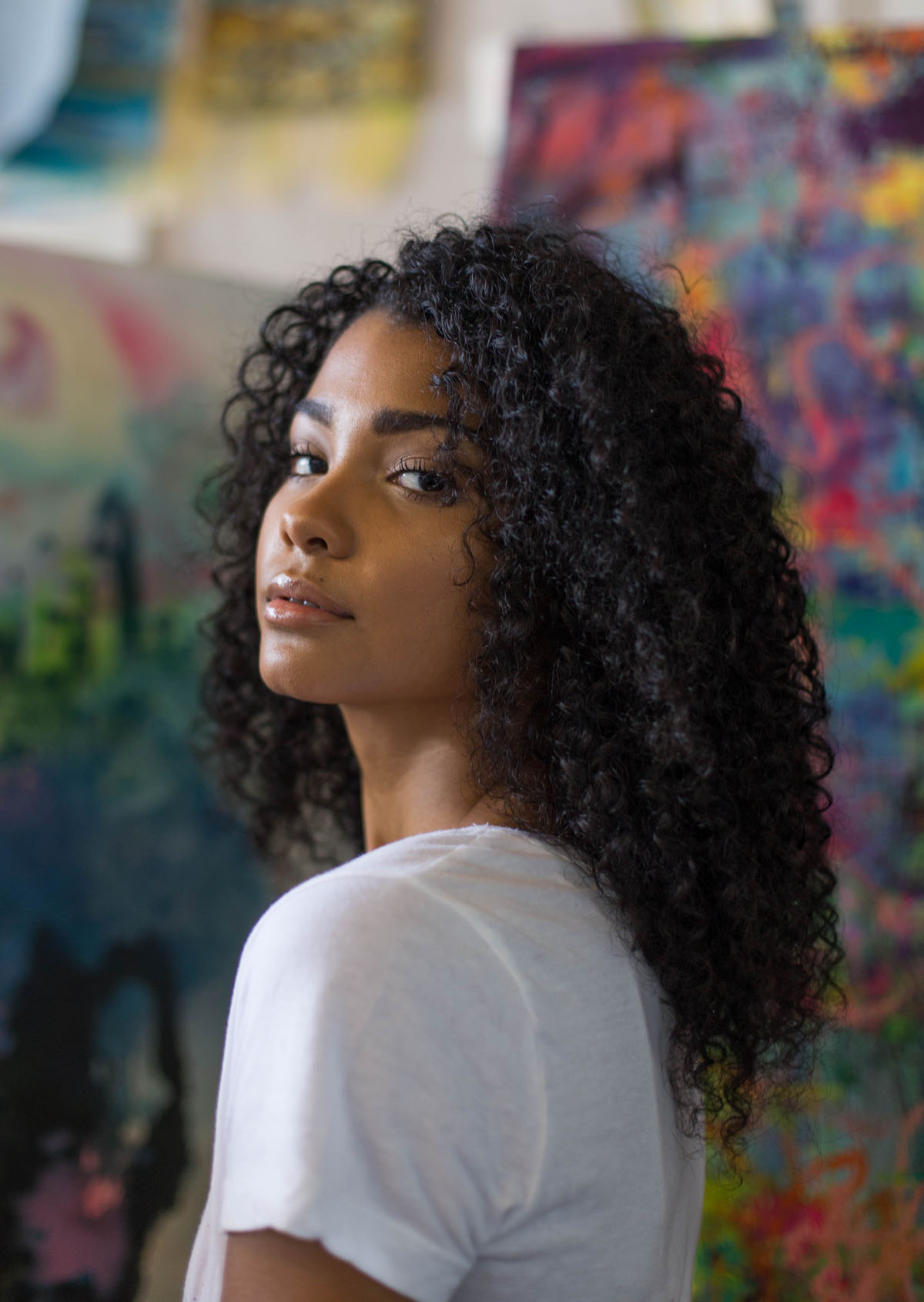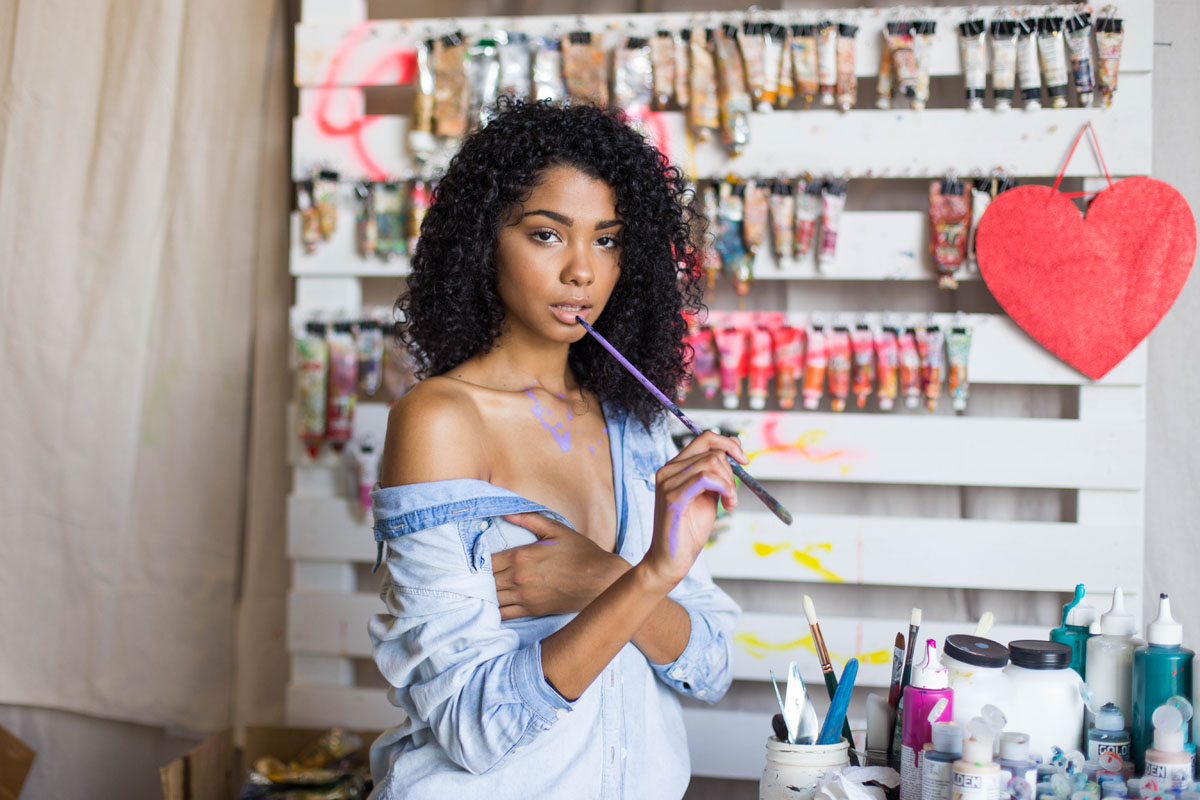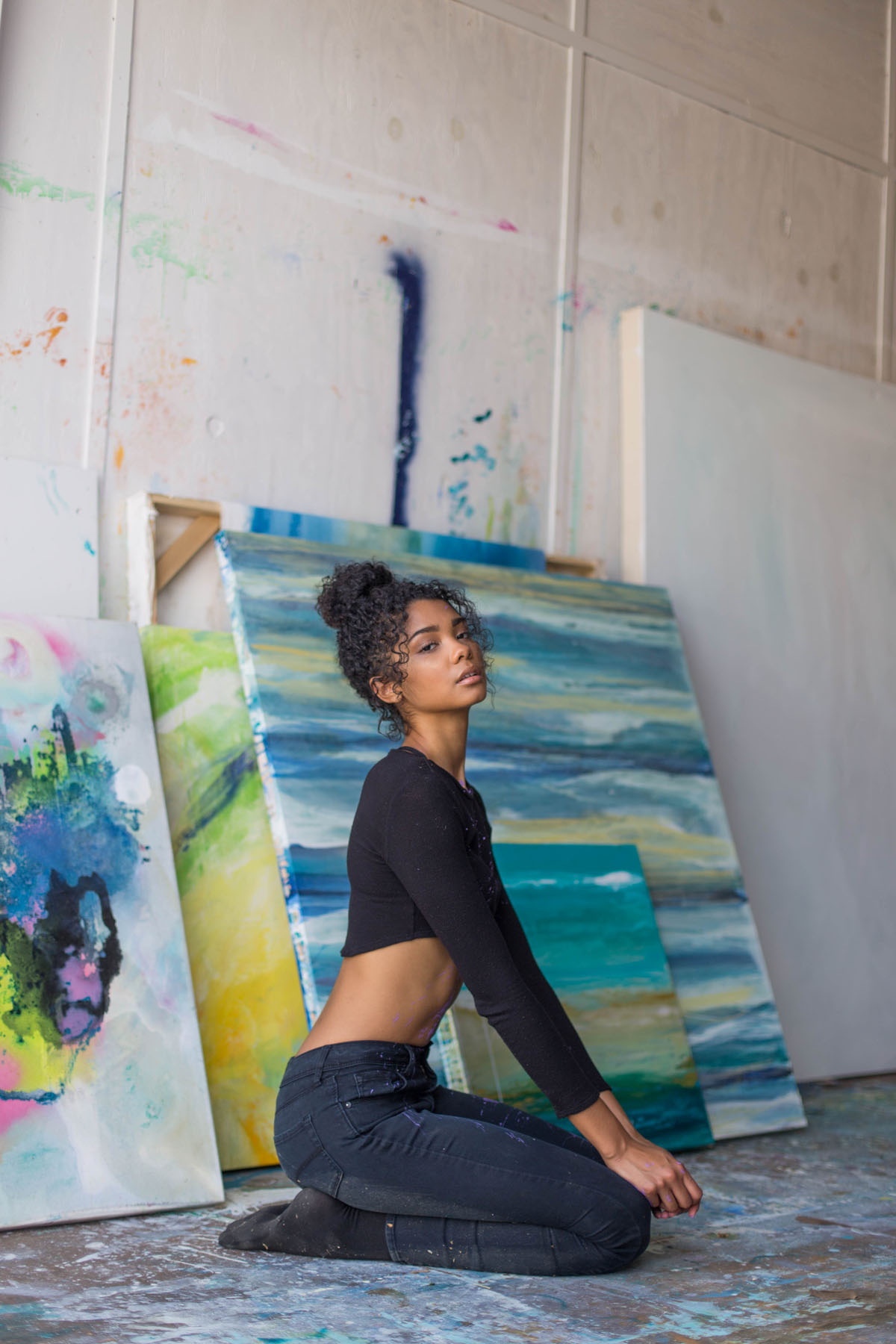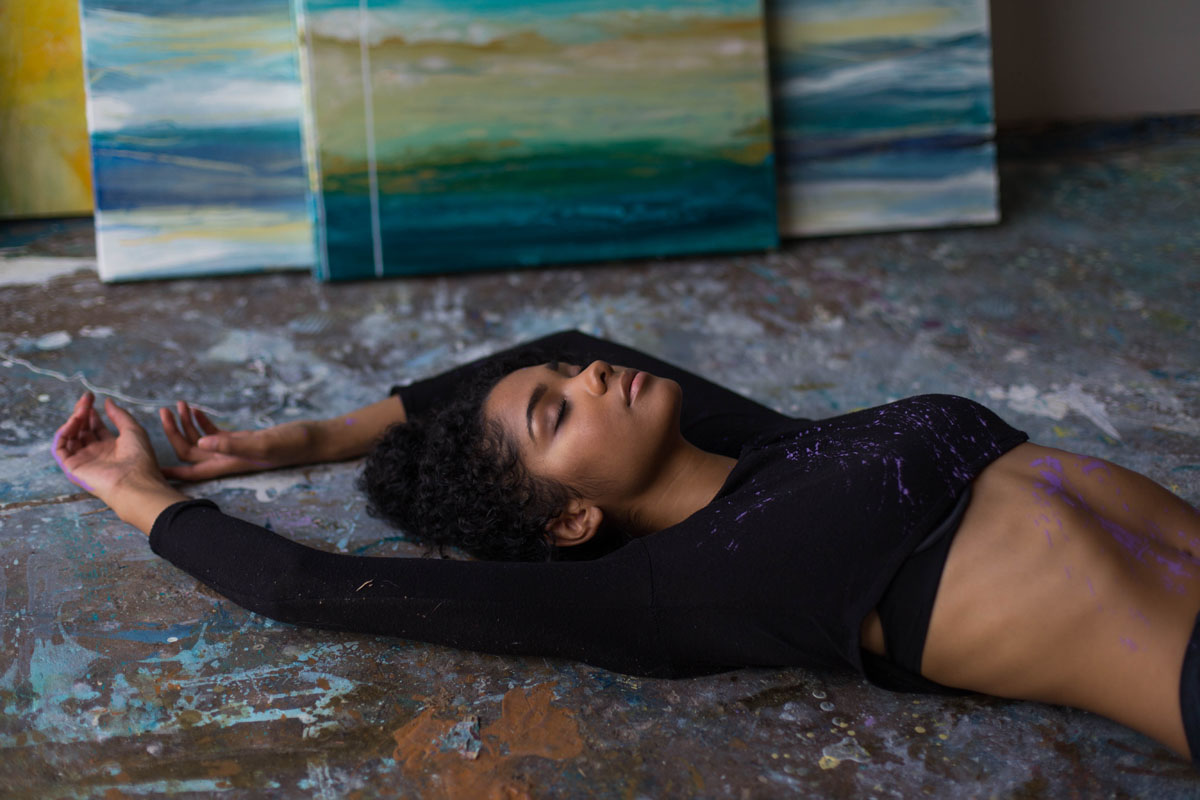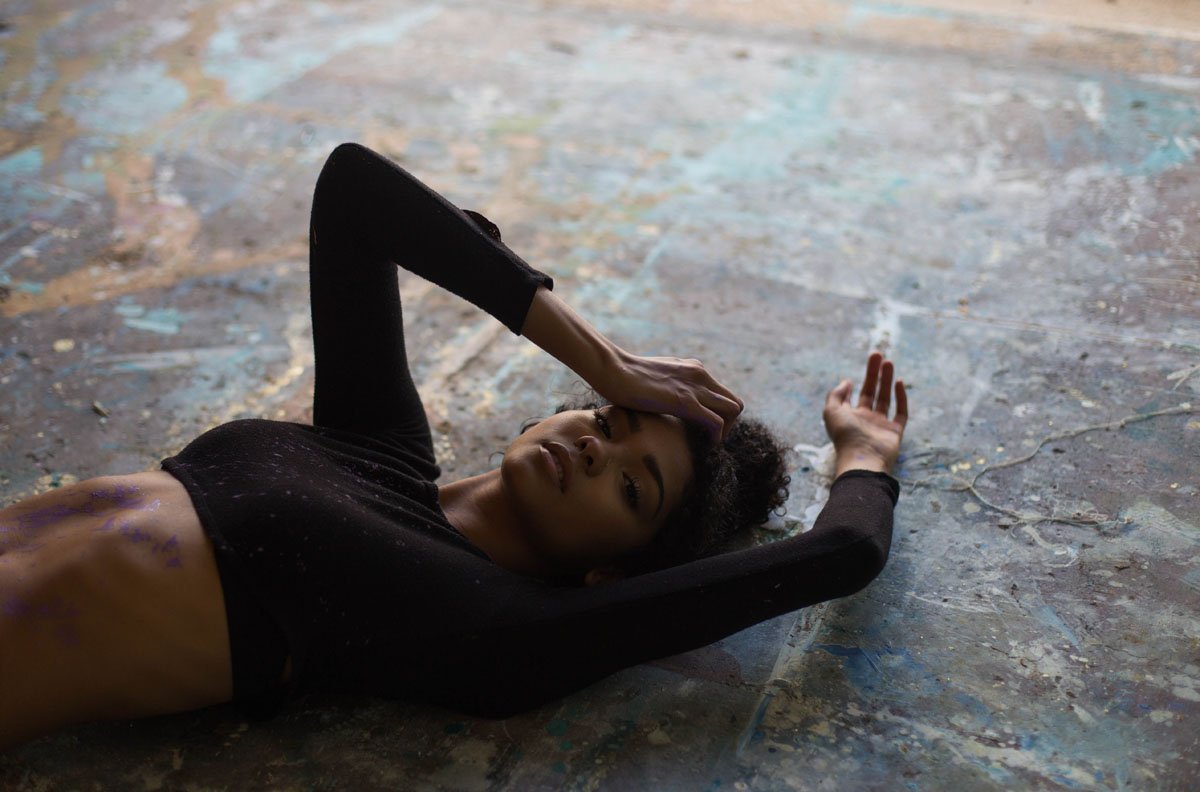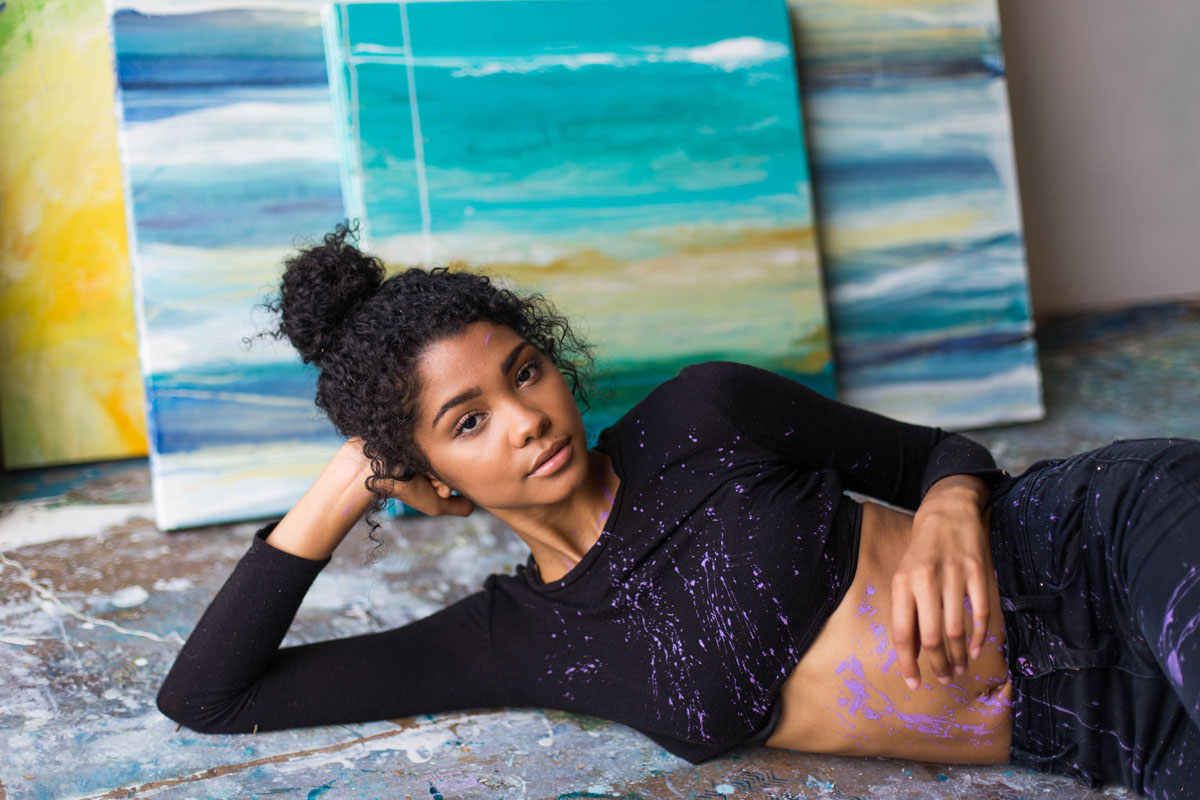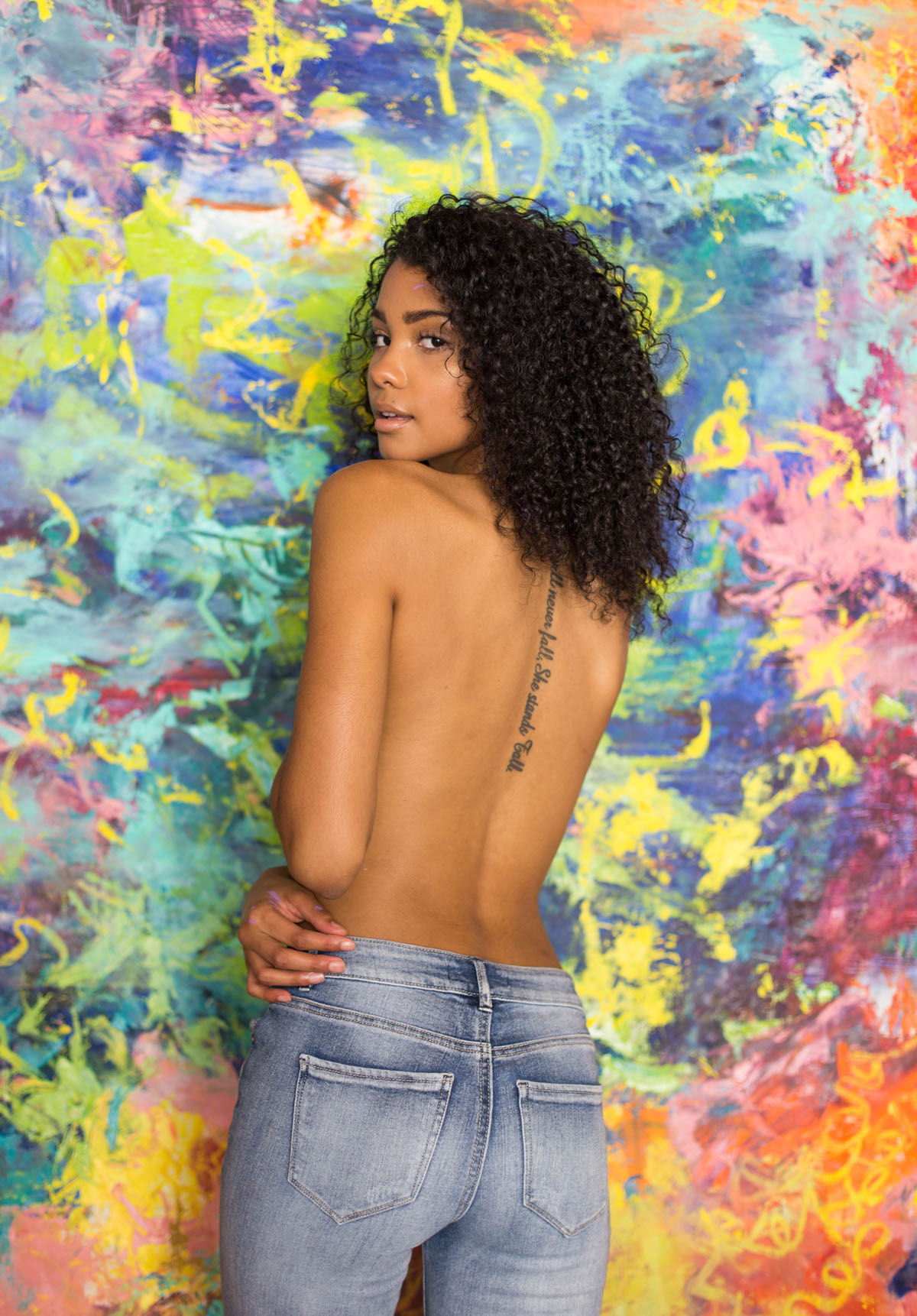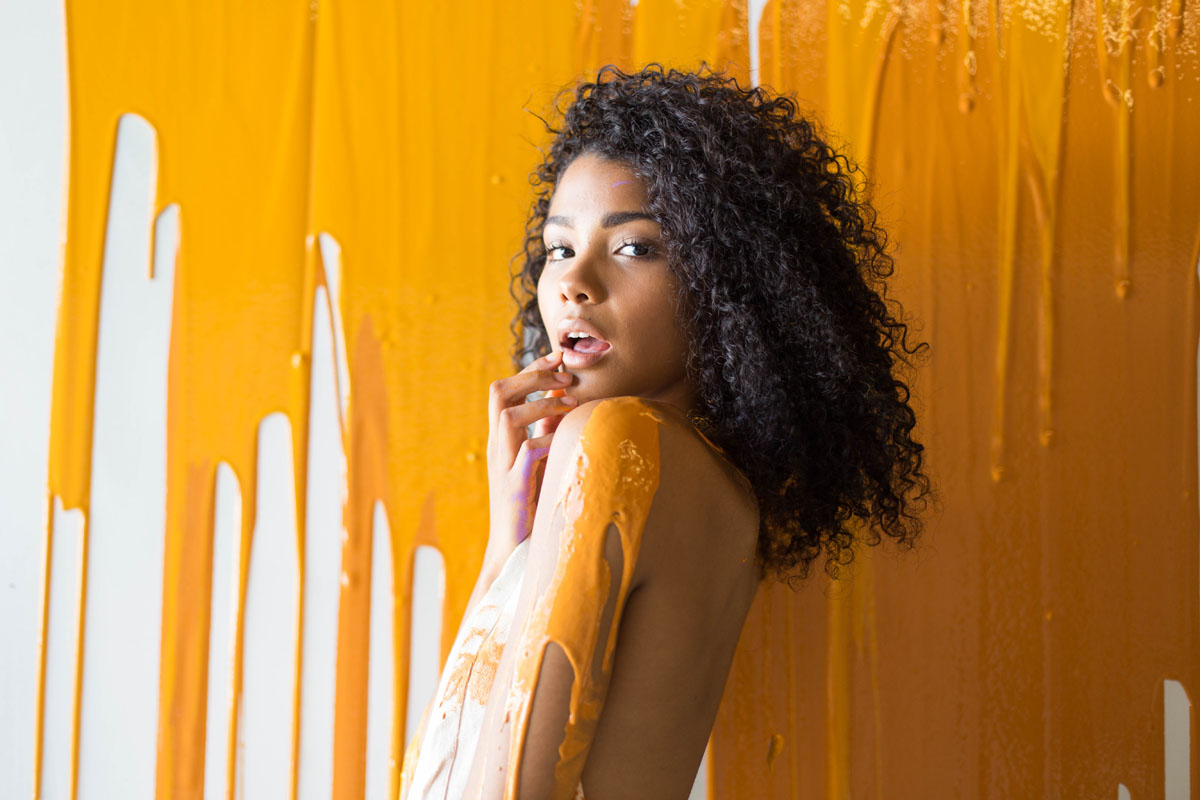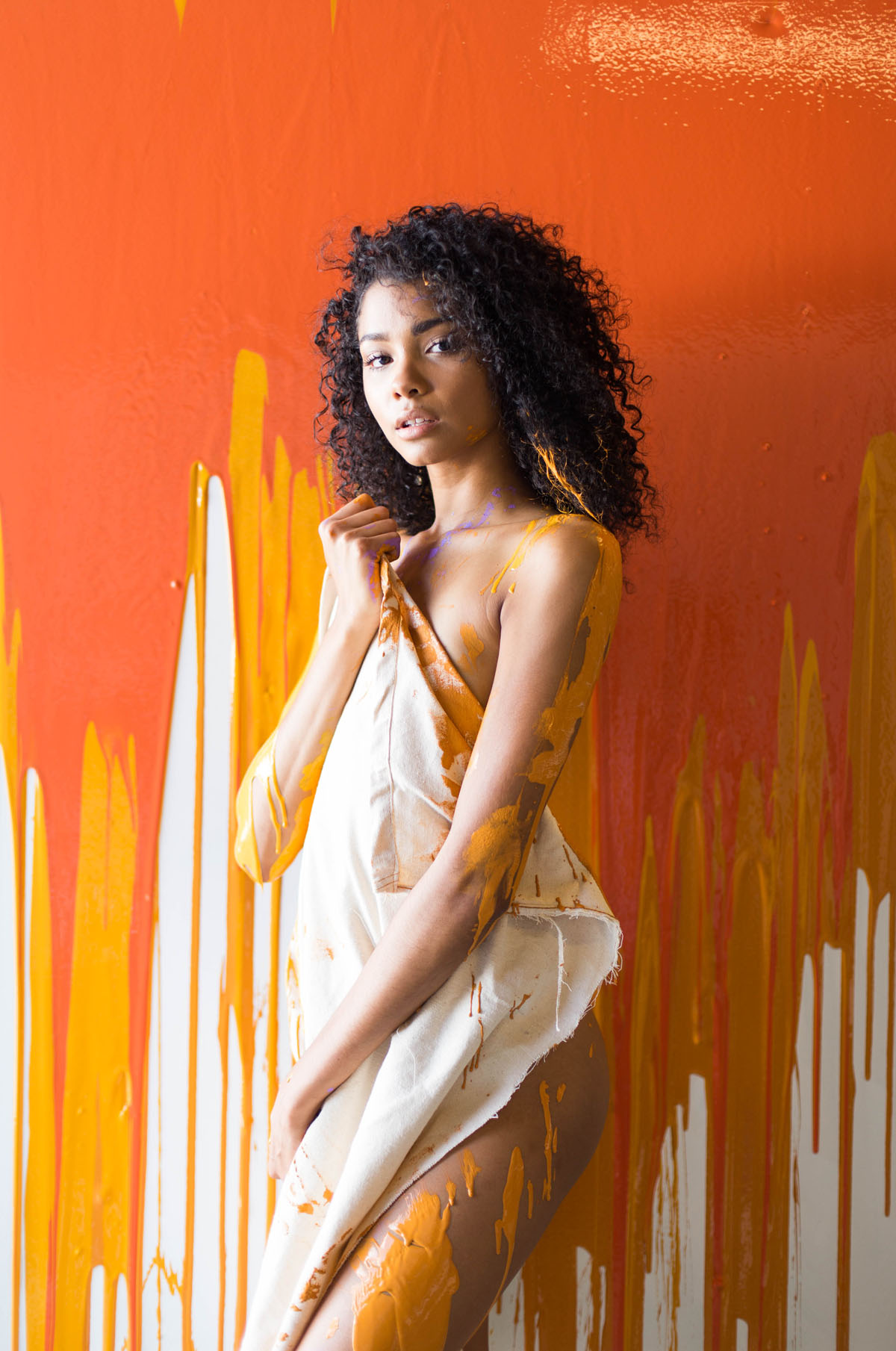 Model- Makaela (@makaelayaheard)
Art Direction- Kim Whiteside (@kimwhiteside)
Photographer- Monique Rodriguez (@monique_rdz