Views: 958
Luxury Travel Trend Weekend News / Emporio Armani's EA7 Spring 2023 Collection / By JOANNA ELIZABETH / Business Traveller / Sedat Karagoz / Istanbul,New York Travel,Tourism News Office / Janbolat Khanat Almaty Travel,Tourism News Office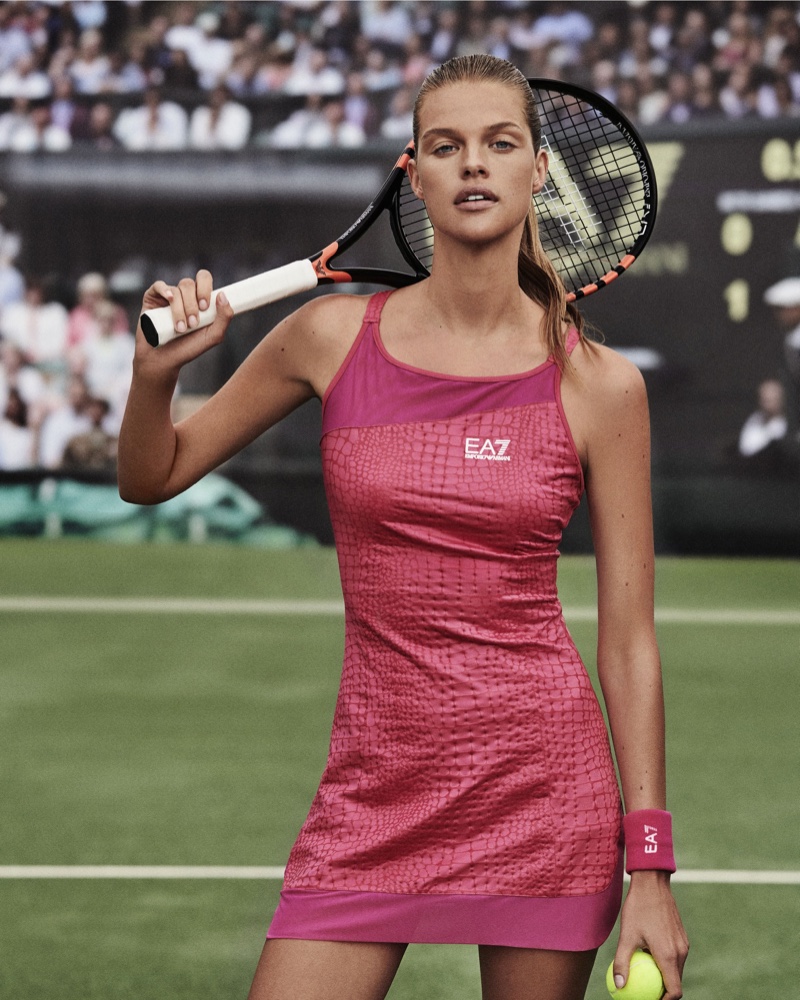 Emporio Armani's sportswear line, EA7, has taken to the tennis court for its spring-summer 2023 campaign. Models Kim Riekenberg, Pietro Boselli, and Addis Miller are the campaign stars, wearing a range of sporty looks in images captured by Giampaolo Sgura.
Styled by Miguel Arnau, Kim effortlessly showcases a pink tennis dress with textured detailing, completing the look with a tennis racket. The EA7 spring 2023 tennis dress is also available in a crisp white, perfect for those seeking a more classic look.
EA7 Spring/Summer 2023 Campaign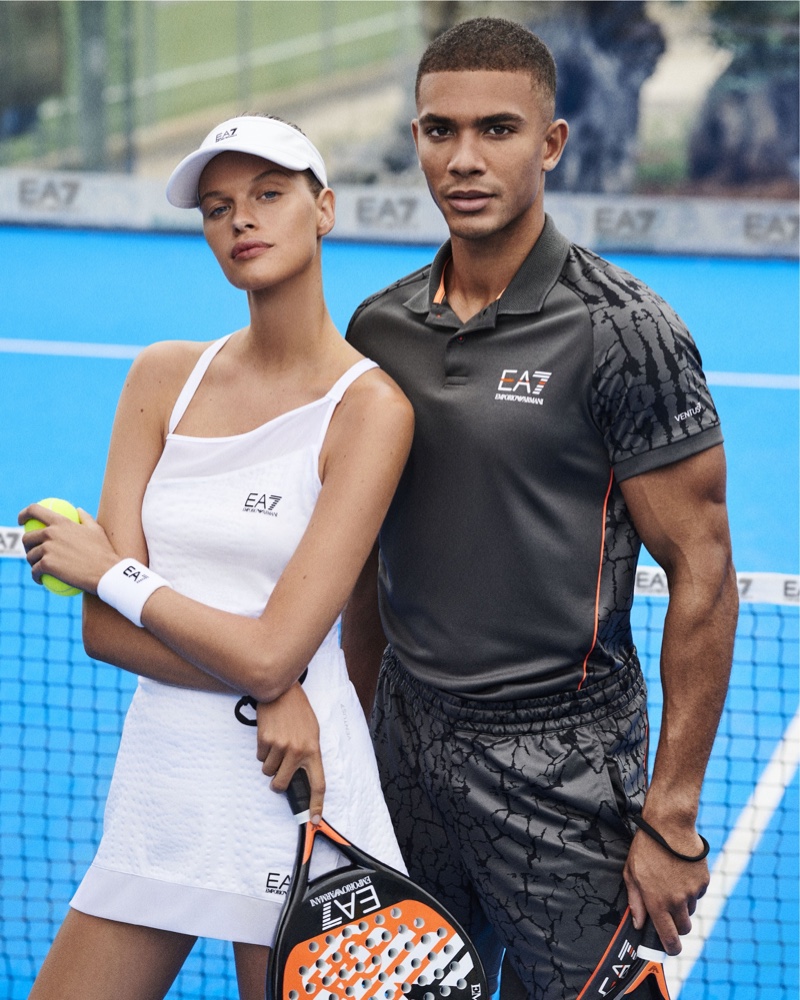 Meanwhile, Addis Miller models a sleek grey outfit, adding a touch of understated sophistication to the shoot. Emporio Armani's mainline advertisements featured shimmering rain for its spring 2023 campaign.
Launched in 2004, EA7 is a sportswear line by Emporio Armani aimed at both men and women. With a focus on high-quality materials, innovative designs, and performance-enhancing features, EA7 has become popular among athletes and sports enthusiasts.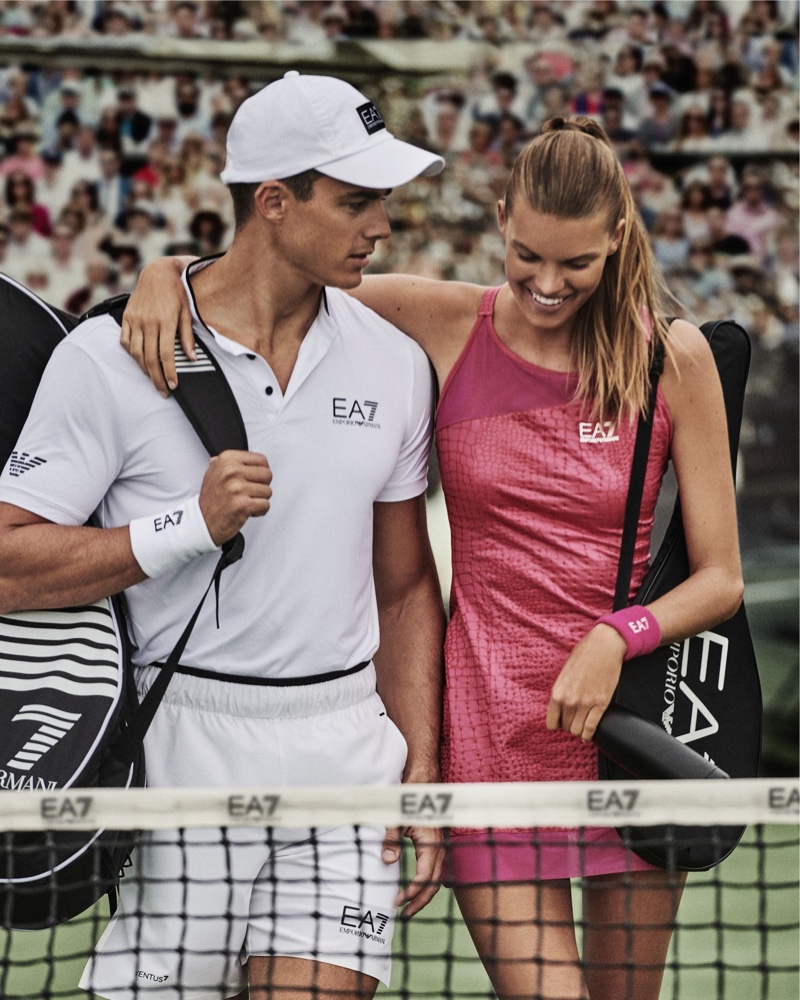 The brand's functional yet stylish clothing, shoes, and accessories are designed to help wearers achieve their best performance while looking their best.