Views: 1143
Exclusive Weekend News / Lais Ribeiro Takes a Dip in Vivara's Summer Jewelry / www.wmagazine.com / Travel Exclusive / Sedat Karagoz / Istanbul,New York Travel,Tourism News Office / Janbolat Khanat / Almaty Travel,Tourism News Office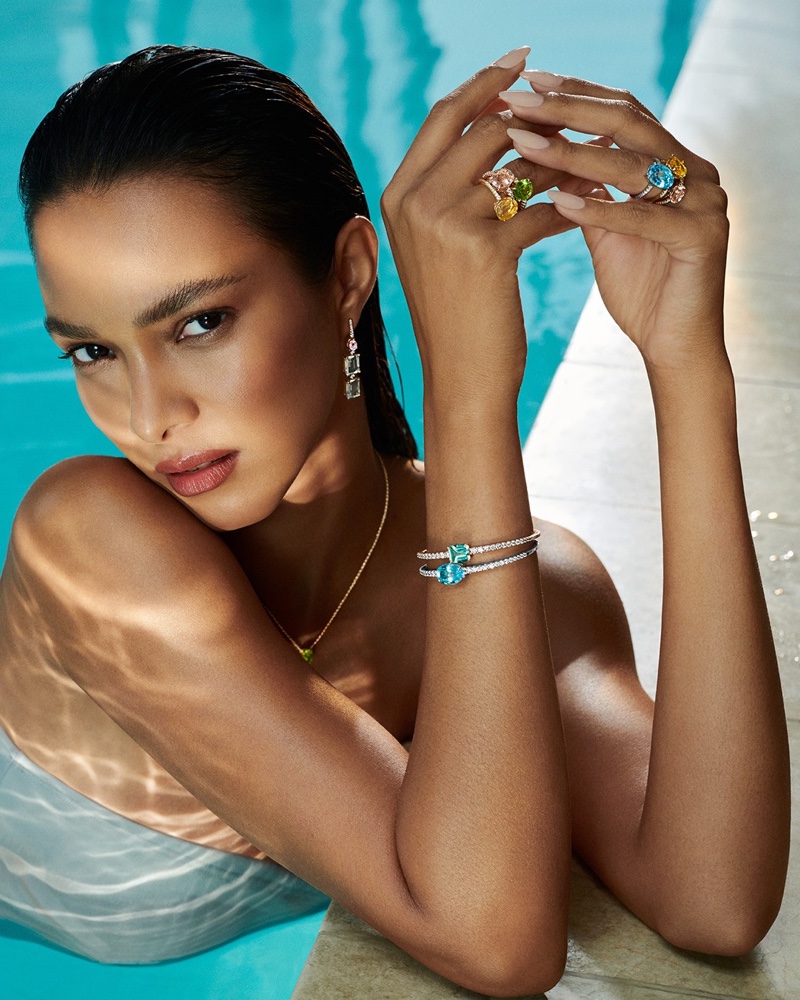 Lais Ribeiro looks dazzling as the face of the Vivara Summer 2023 campaign. Captured in the blue waters of a pool, the Brazilian beauty wears gold jewelry in beautiful images captured by photographer Gui Paganini. Stylist Renata Correa pairs sparkling accessories with plunging swimsuits.
Vivara Jewelry Summer 2023 Campaign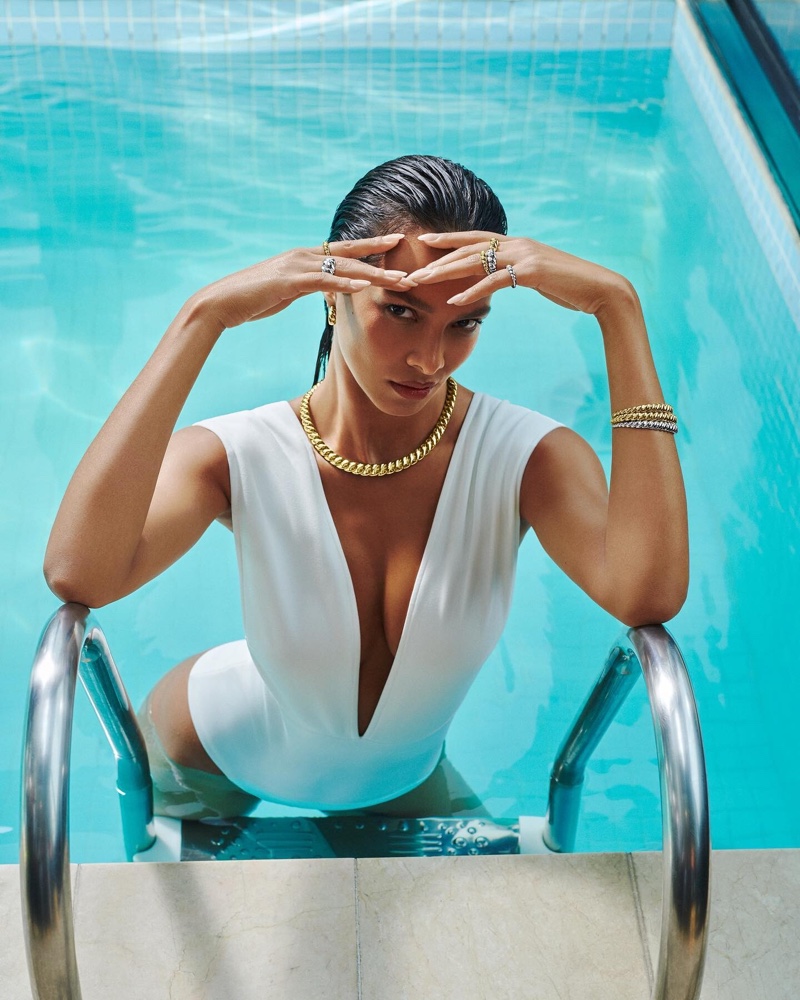 The season of the sun has never looked better, thanks to Lais Ribeiro. When it comes to beauty, Silvio Giorgio works on the model's wet tresses and flawless skin with a dewy makeup finish. From yellow gold pieces to multi-colored gemstones and diamonds, the beauty shines in every shot for Vivara summer 2023.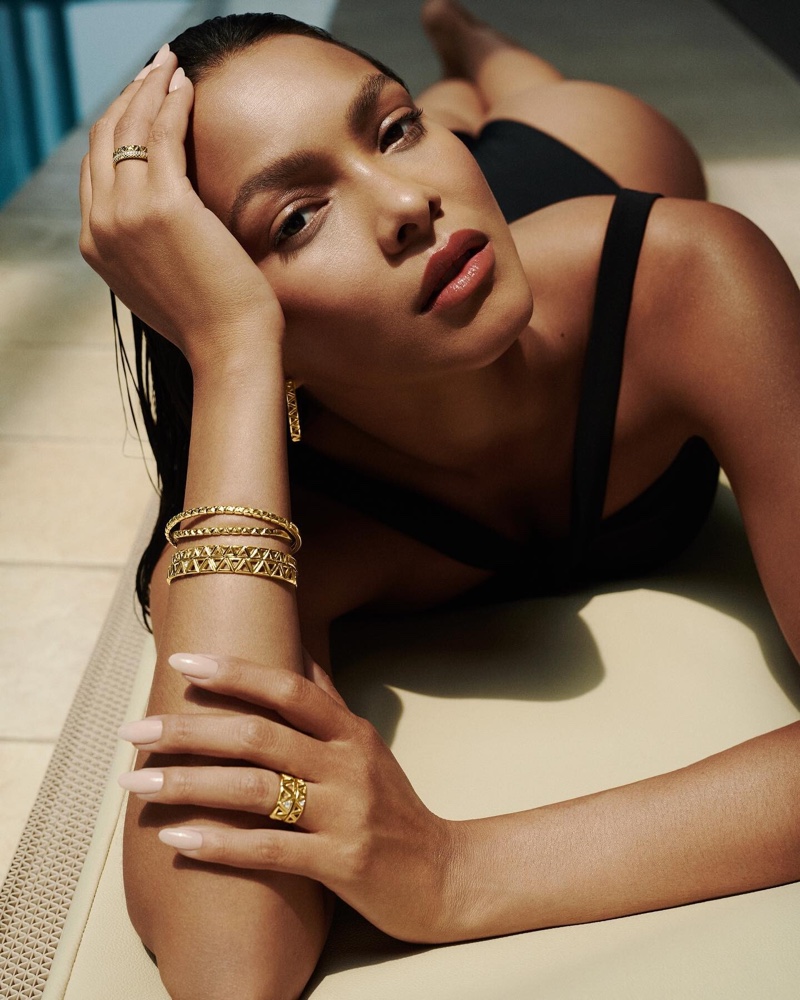 Lais Ribeiro brings you the perfect blend of luxury and summer vibes, wearing different collections from Vivara, including the Sphere, Icona, and Viena lines. The jewelry brand featured another Brazilian supermodel in its holiday ads, starring Gisele Bundchen. For more of Lais Ribeiro, see her pose in the Victoria's Secret x FL&L spring collaboration.