Views: 487
Exclusive Weekend Fashion News / Zaina Gohou Rocks Vintage Looks in NYC for Luméra Magazine / By JOANNA ELIZABETH / fashiongonerogue.com / Jennifer Bar,Tony Bar, Sedat Karagoz / Istanbul,New York Travel,Tourism News Office / Janbolat Khanat / Almaty Travel,Tourism News Office
PHOTOS BY ANDREW DAY
STYLING BY STELLA BRANDT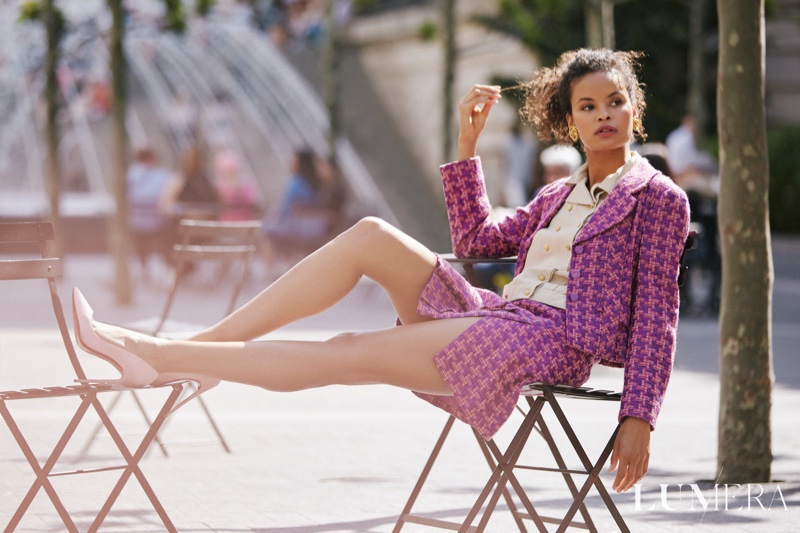 PHOTOS BY ANDREW DAY
STYLING BY STELLA BRANDT
Photographed by Andrew Day, the allure of vintage fashion finds a new home in Luméra Magazine, a publication committed to showcasing sustainability in the sartorial world. Zaina Gohou journies the terrain of New York City.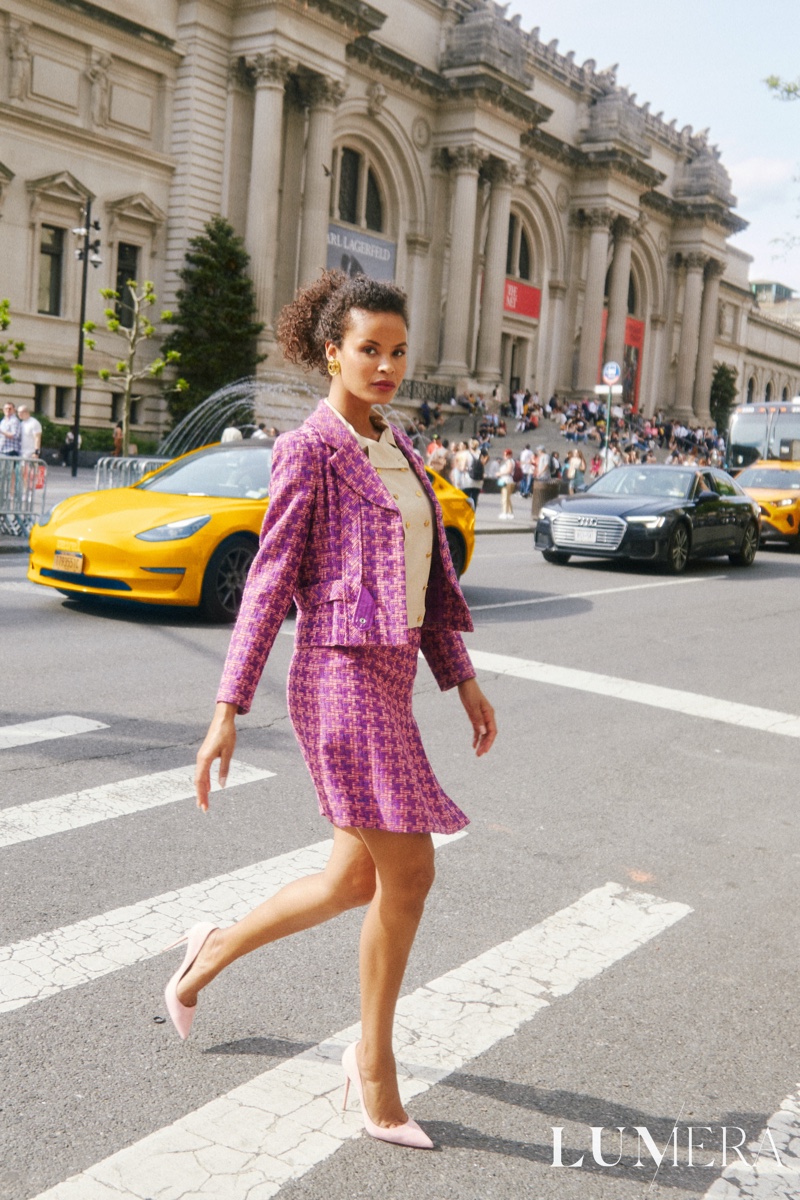 Six distinct neighborhoods, including the pulsating heart of midtown, the artistic haunts of Soho, and the culturally rich Chinatown, serve as the backdrop for this editorial made with creative direction by Sarah Marie Day.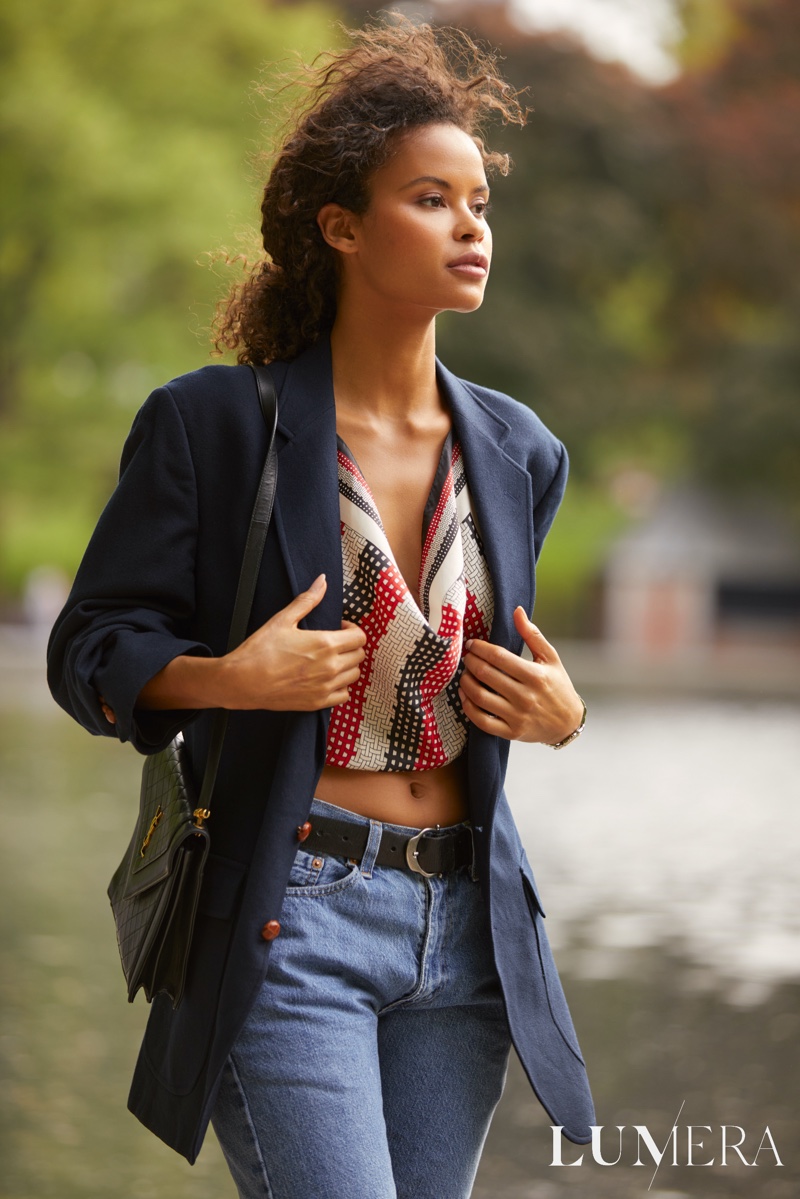 Stylist Stella Brandt, meanwhile, curates ensembles featuring leading names like Saint Laurent, Isabel Marant, and Dolce & Gabbana. From the effortless cool of casual denim to the unrivaled sophistication of houndstooth prints, Zaina shines in each outfit.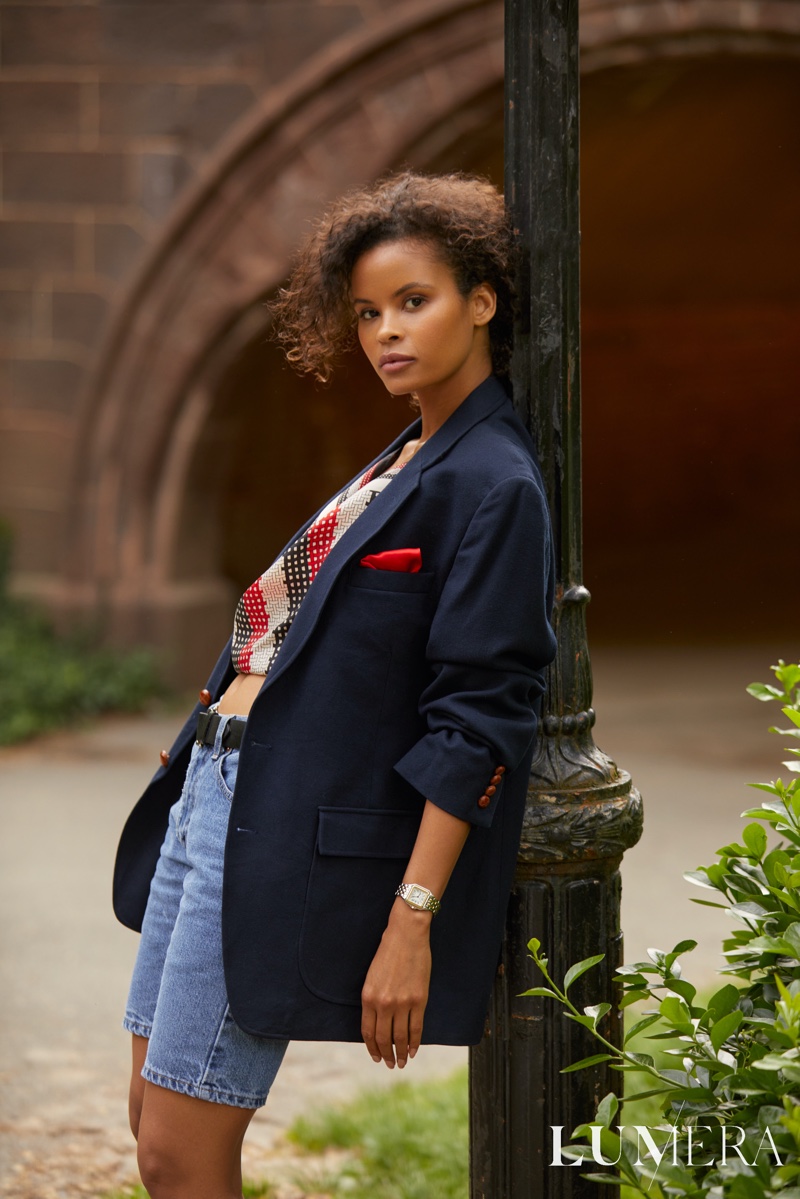 Robert Reyes, the hair and makeup artist behind Zaina's curls and radiant skin, works on beauty for the shoot. Be sure to revisit Luméra's fall Sustainable Style Challenge, another chapter captured by Day.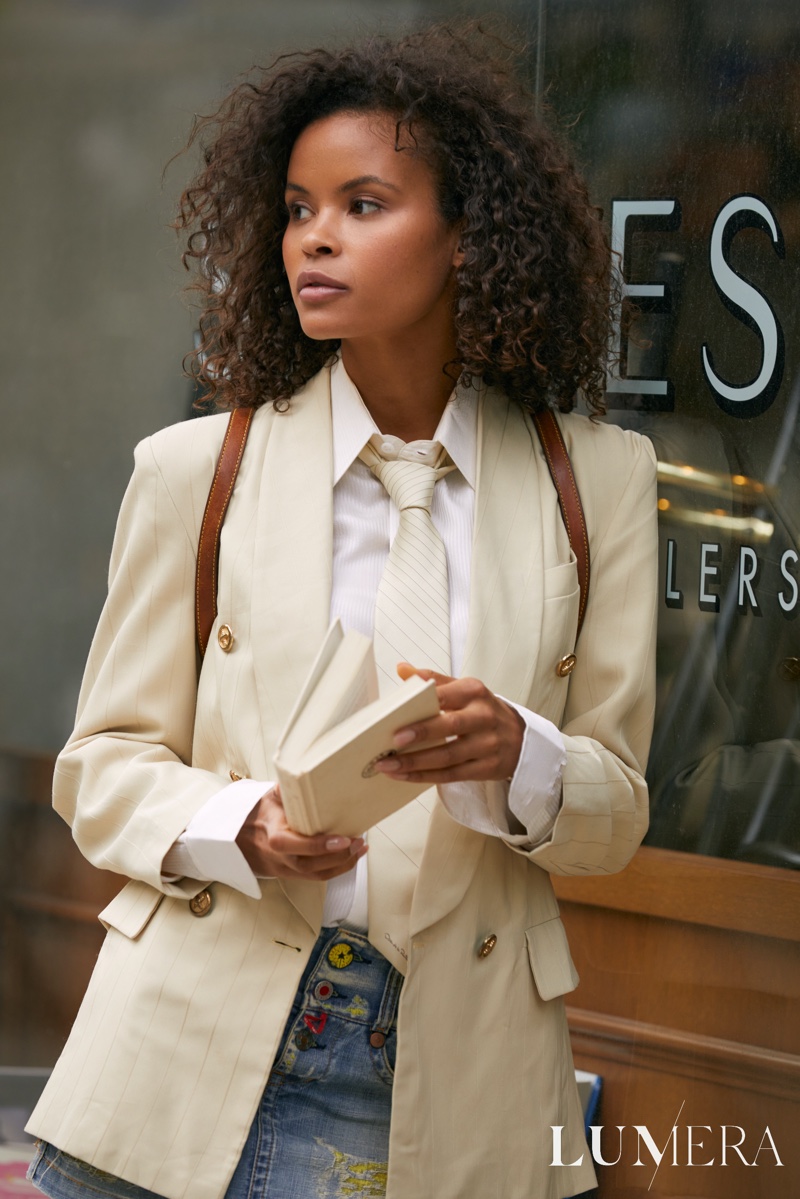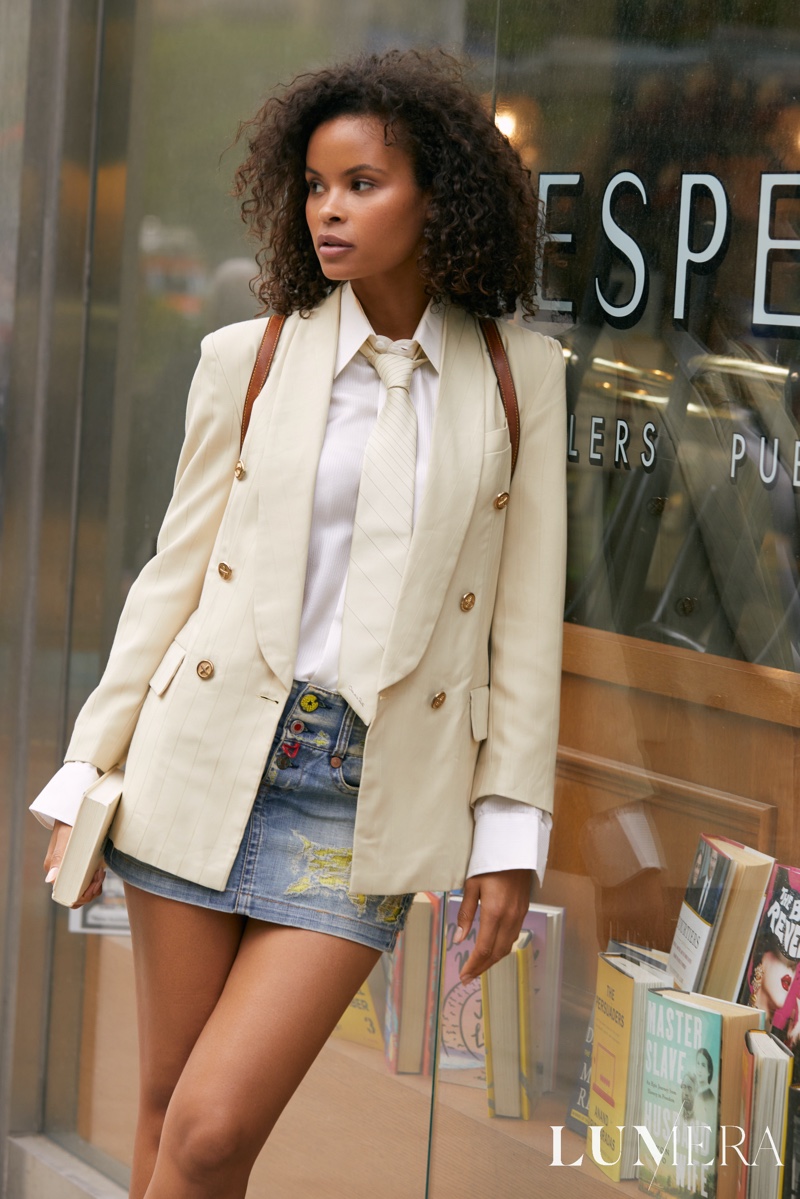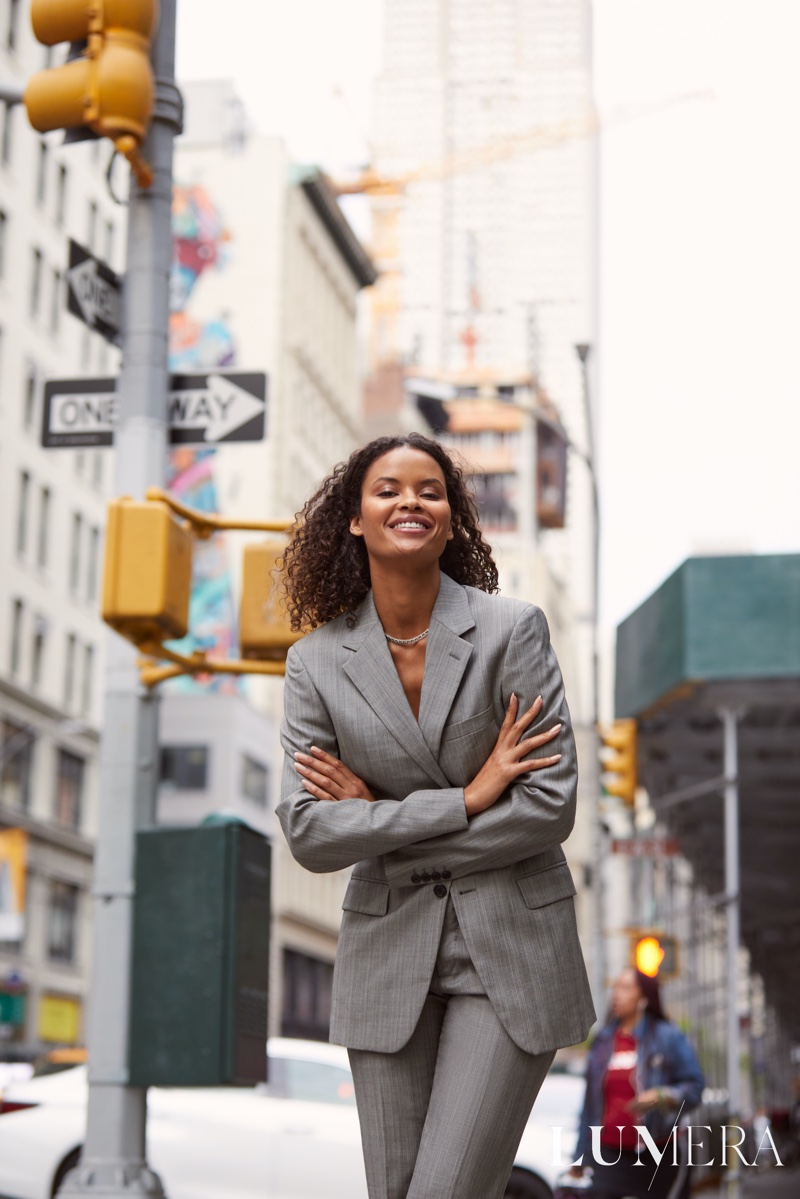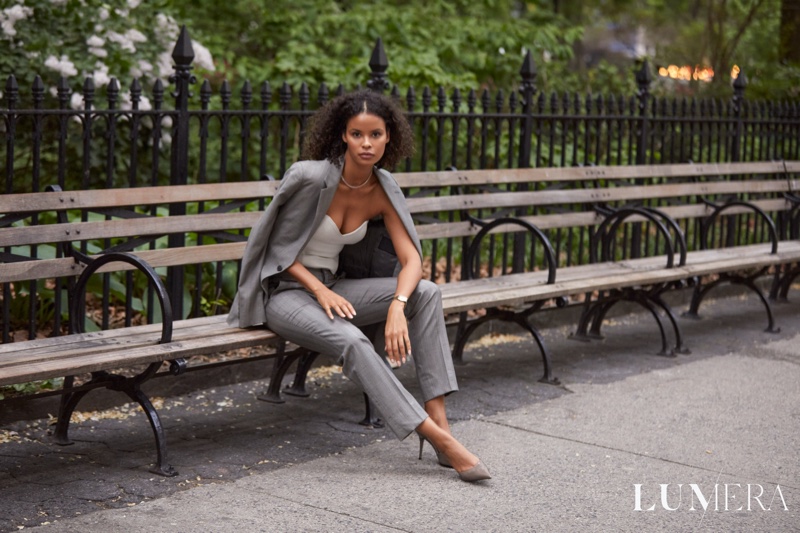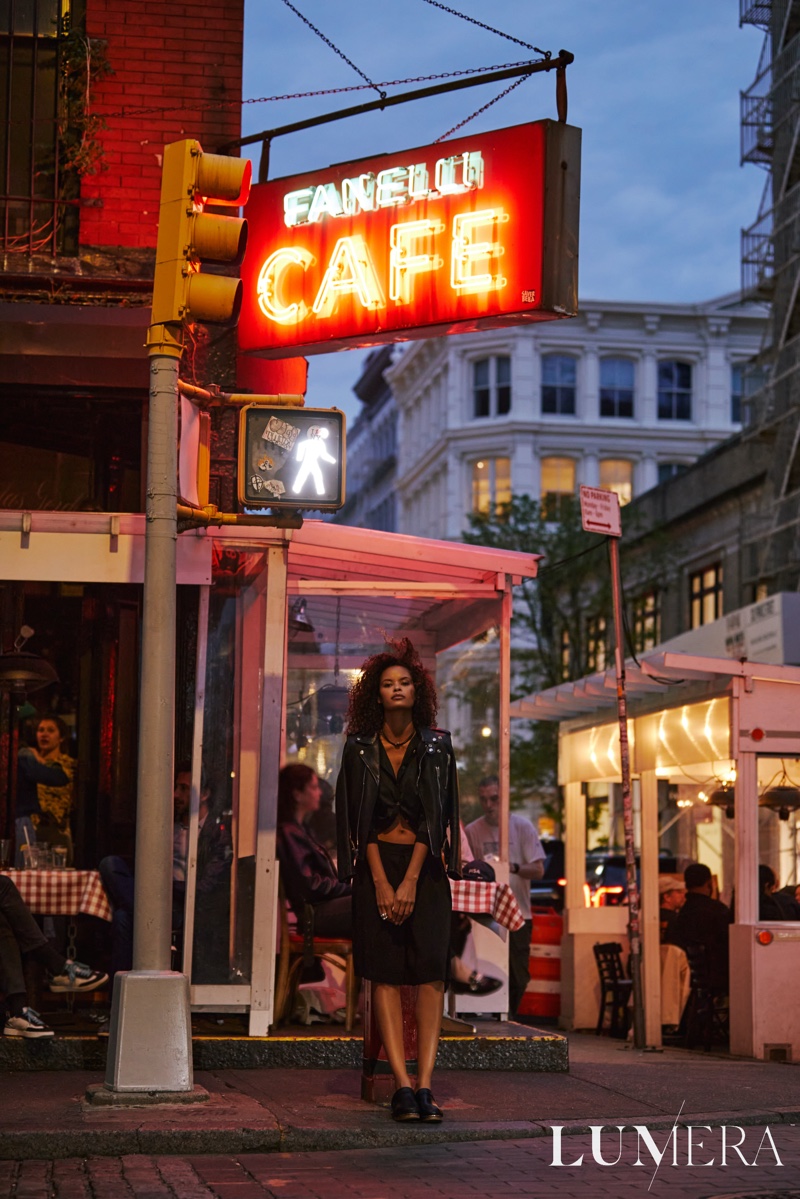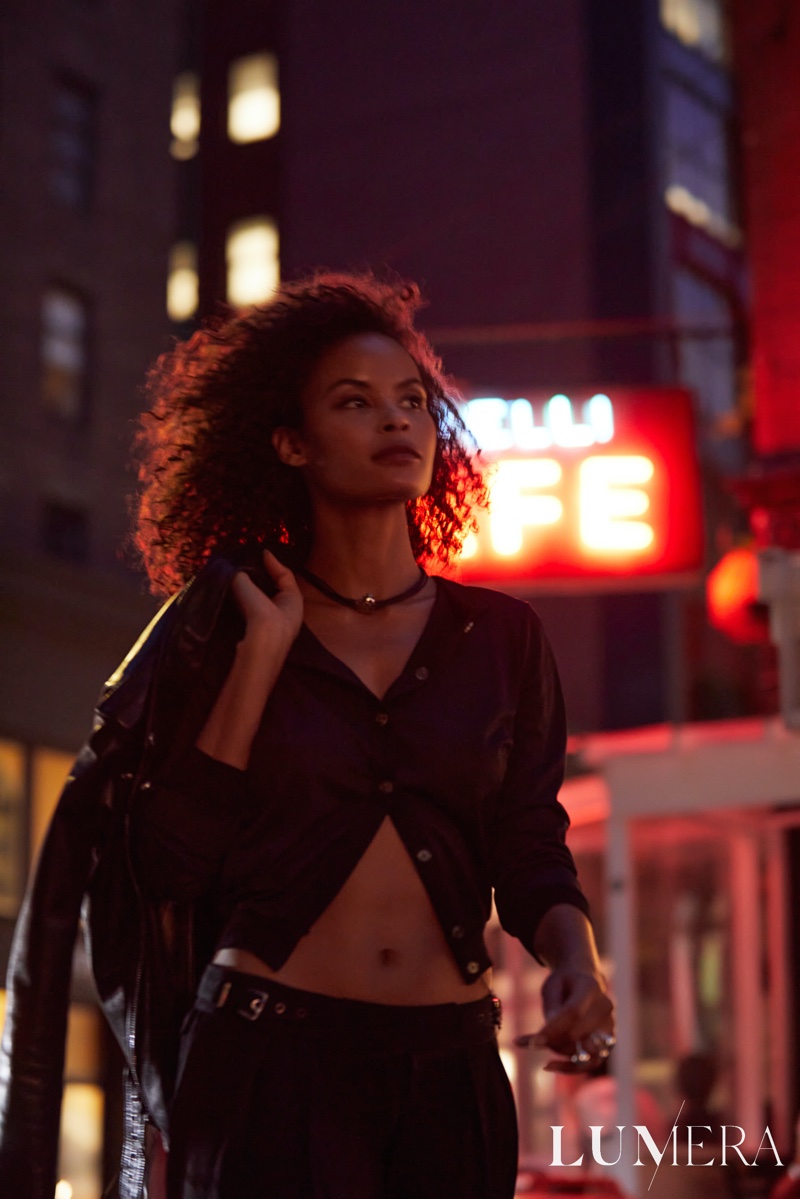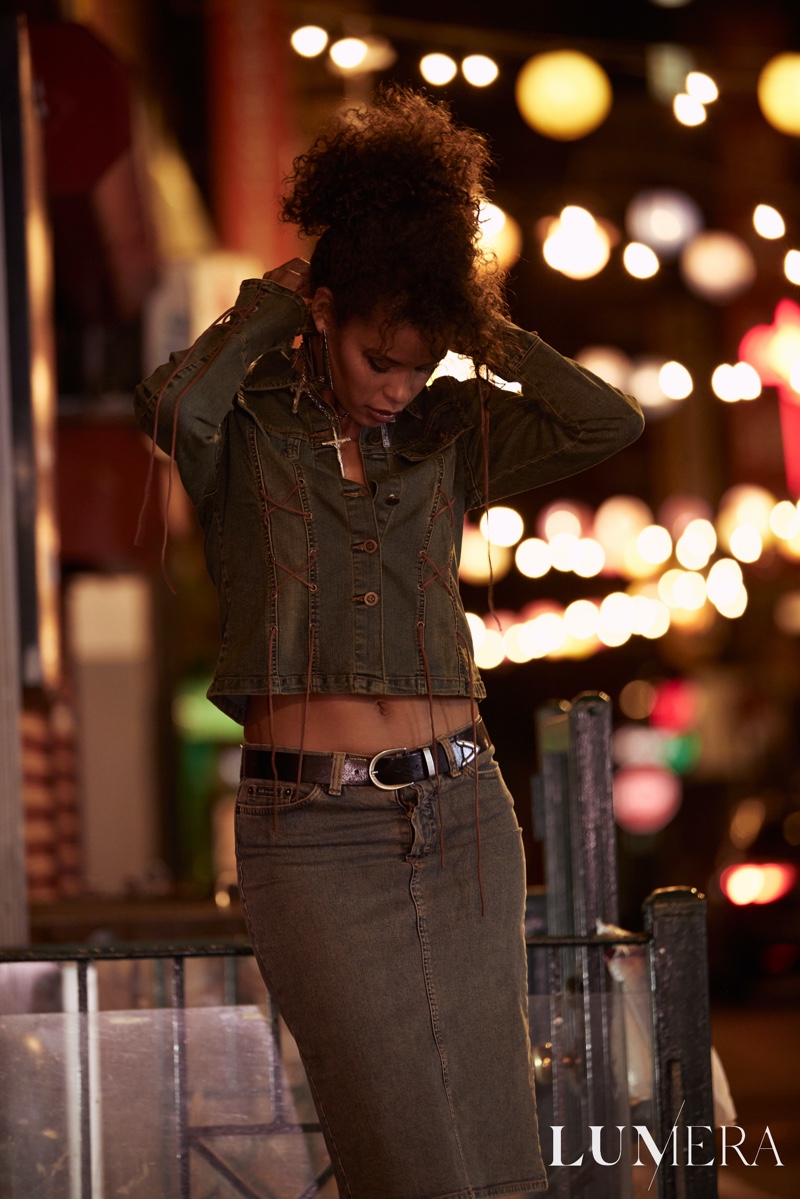 HAIR BY ROBERT REYES
MAKEUP BY ROBERT REYES