Views: 1004
Exclusive: Charlotte Blickle By Maku López in 'Arty Girl' / Fashiongonerogue /Sedat Karagoz / Istanbul,New York Travel,Tourism News Office / Janbolat Khanat Almaty Travel,Tourism News Office
Charlotte Blickle photographed by Maku López.
Captured by Maku López, model Charlotte Blickle poses in a striking beauty story for FGR's most recent exclusive. The blonde presents a captivating look in an array of plush sweaters and knits, outfitted in brands like Babaá, Bimba y Lola, Rag & Bone, and Zara. 
Makeup artist Kyle Sheehan selects vibrant shades reminiscent of 80s beauty, with pops of neon green, hot pink, and sky blue. Hairstylist Anike Rabiu completes the vision with Charlotte's light tresses ranging from slicked-back to high ponytails for an effortlessly laid-back vibe. 
For more fashion stories, discover 'Create the Future' by Maku Lopez.
Arty Girl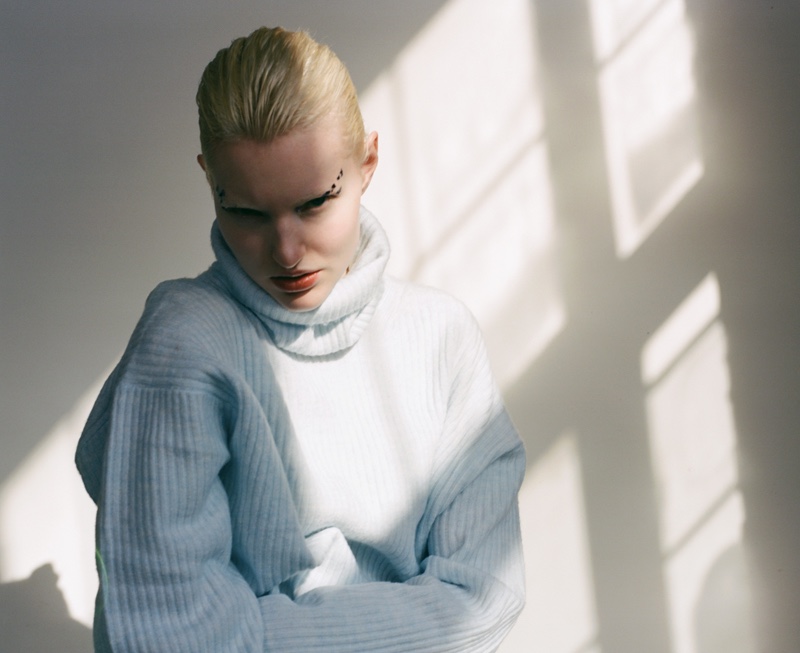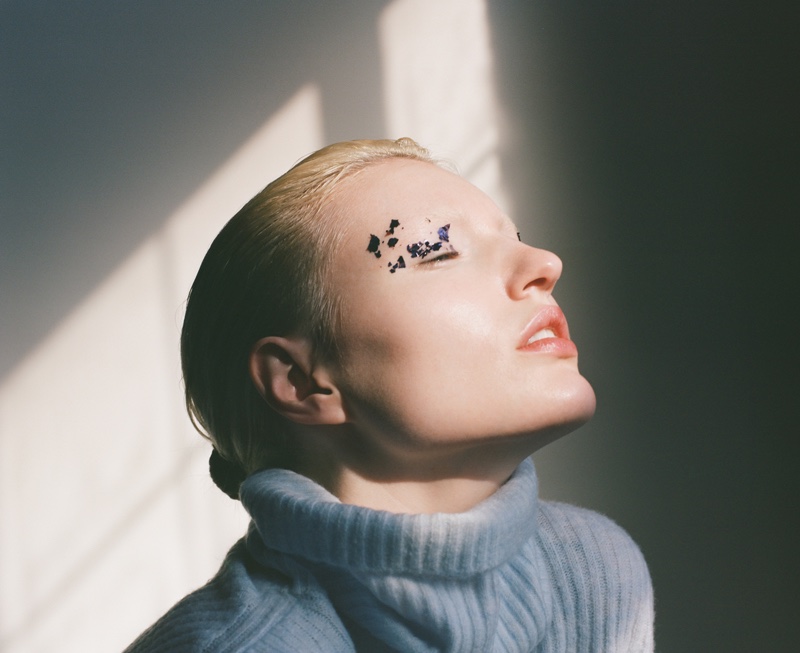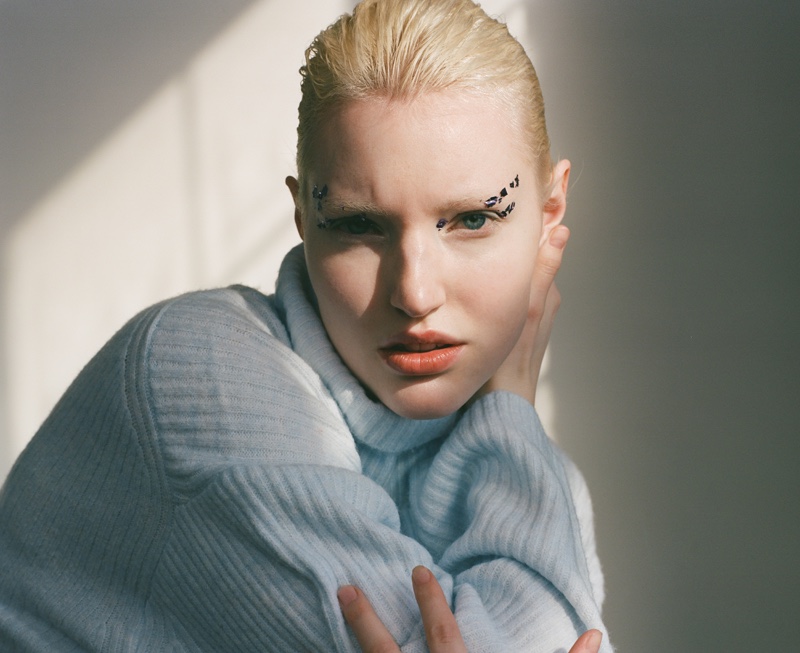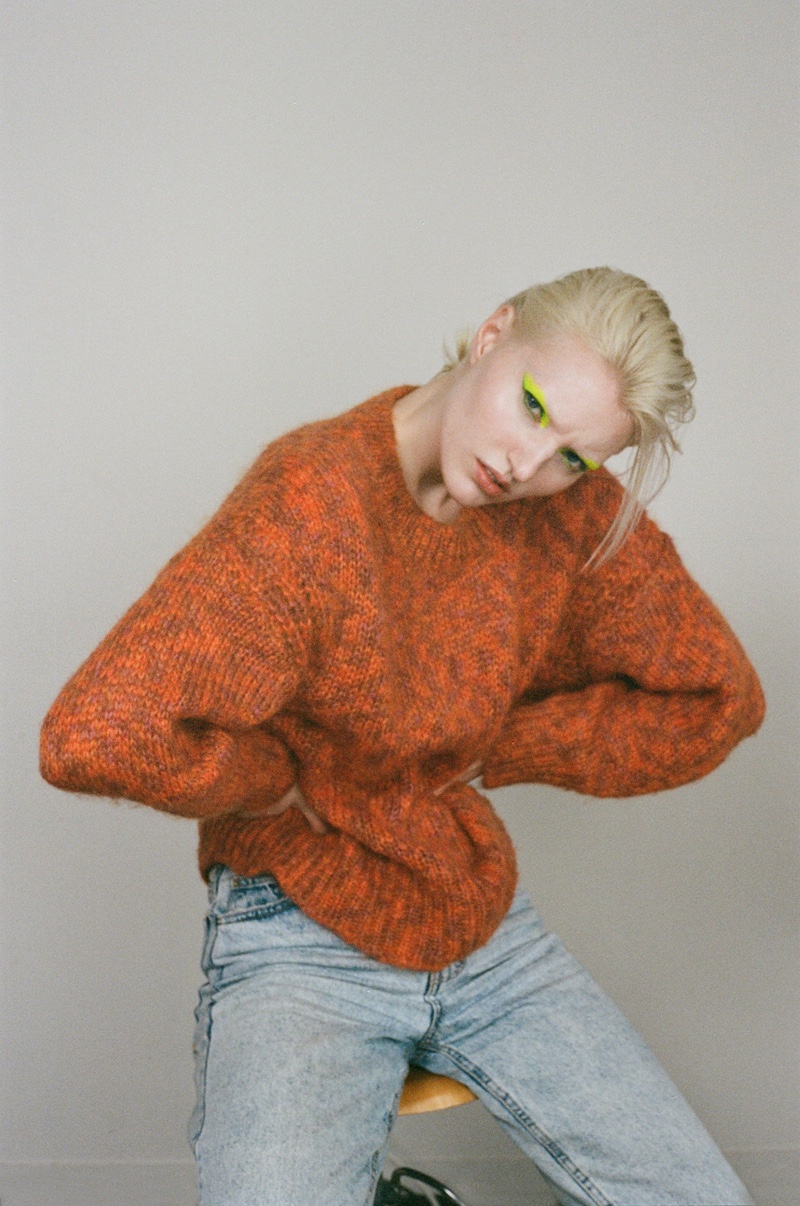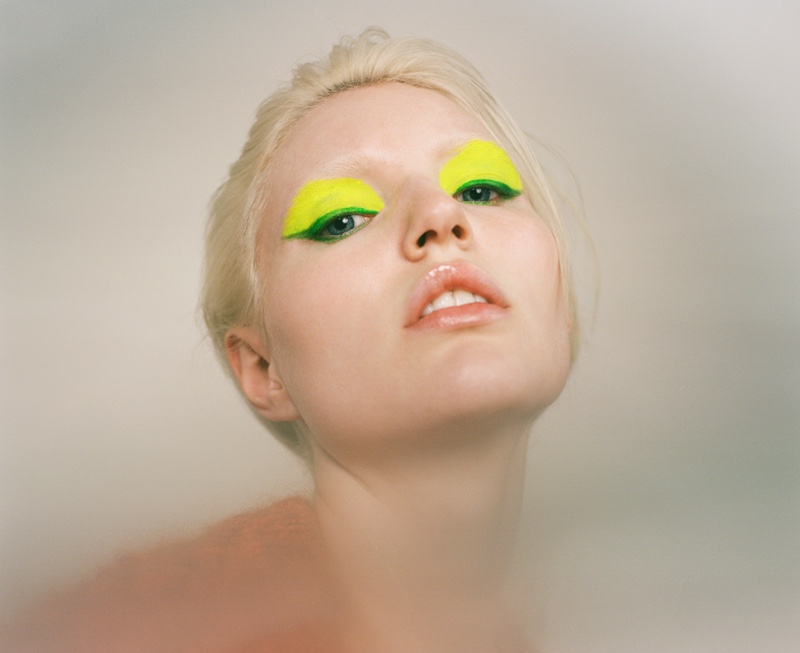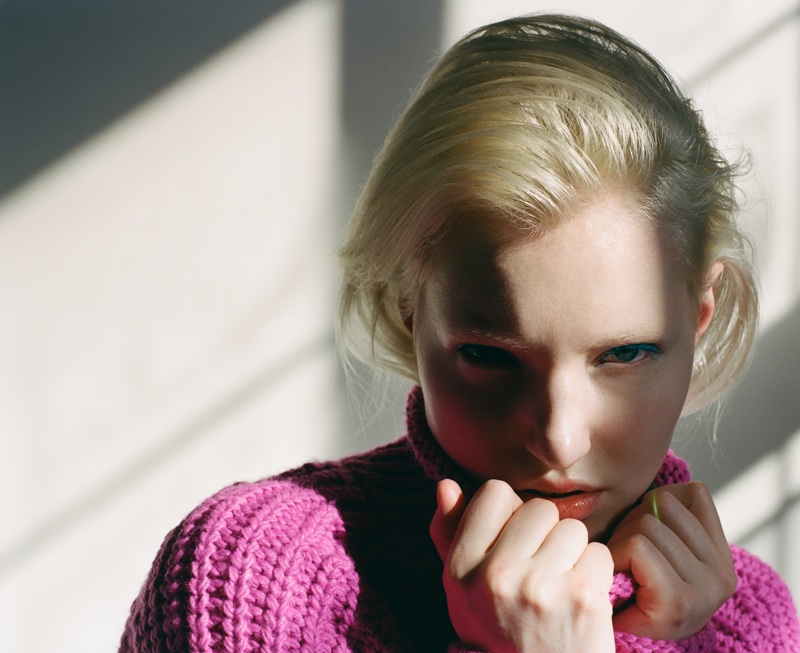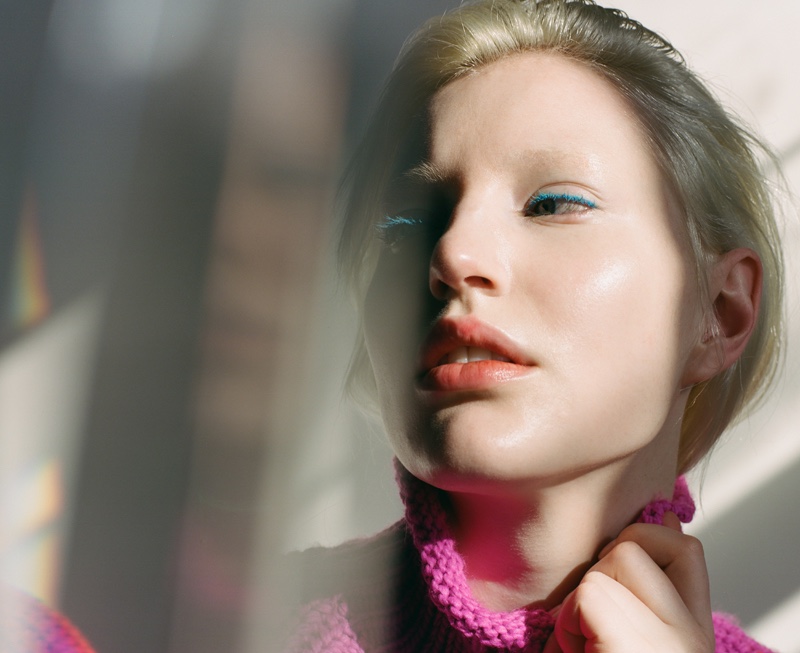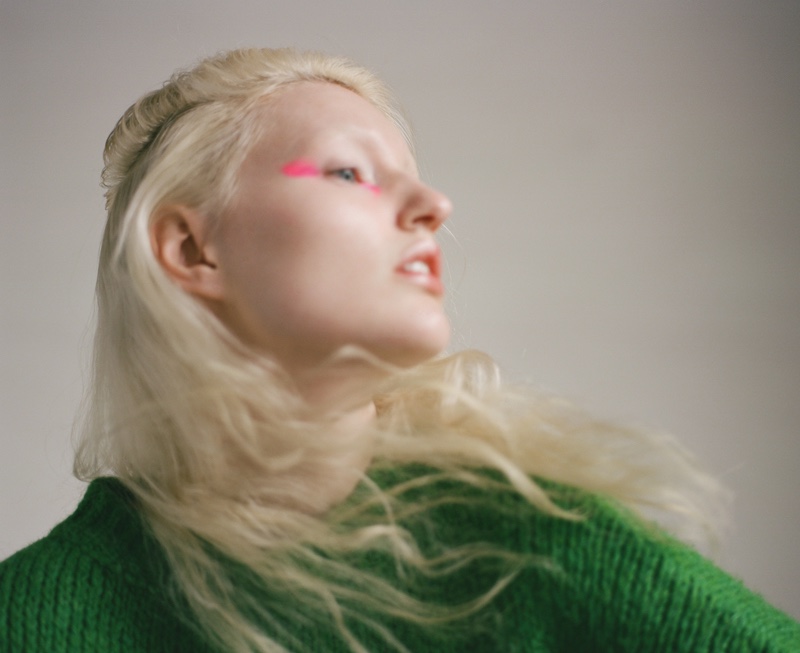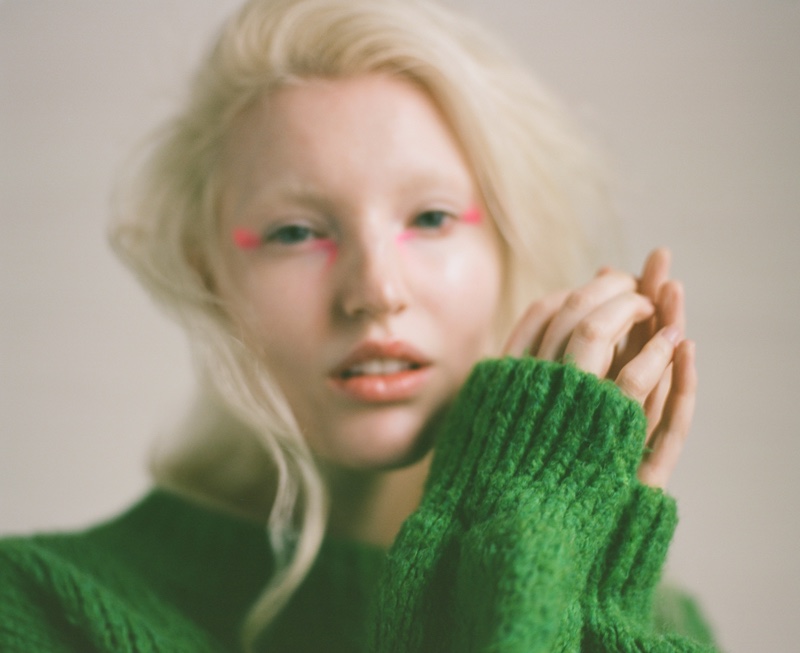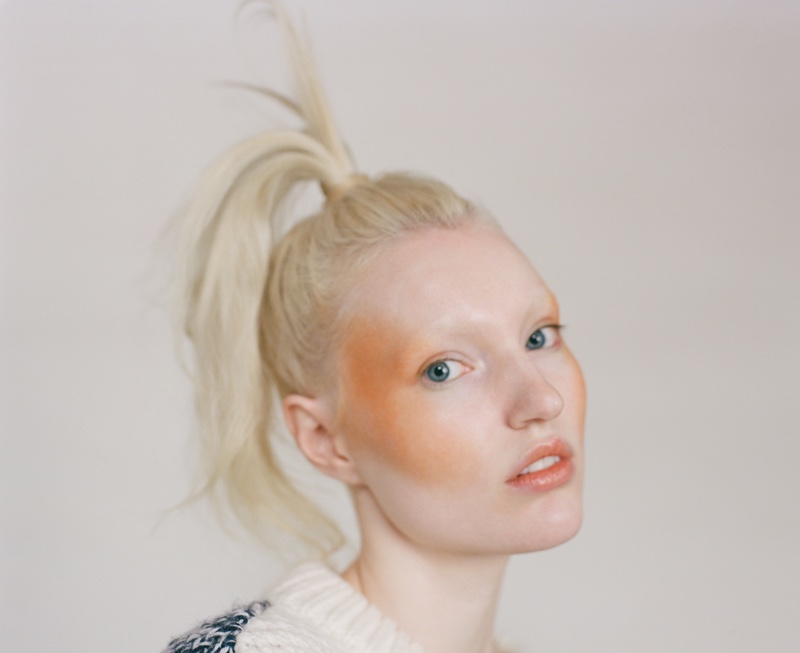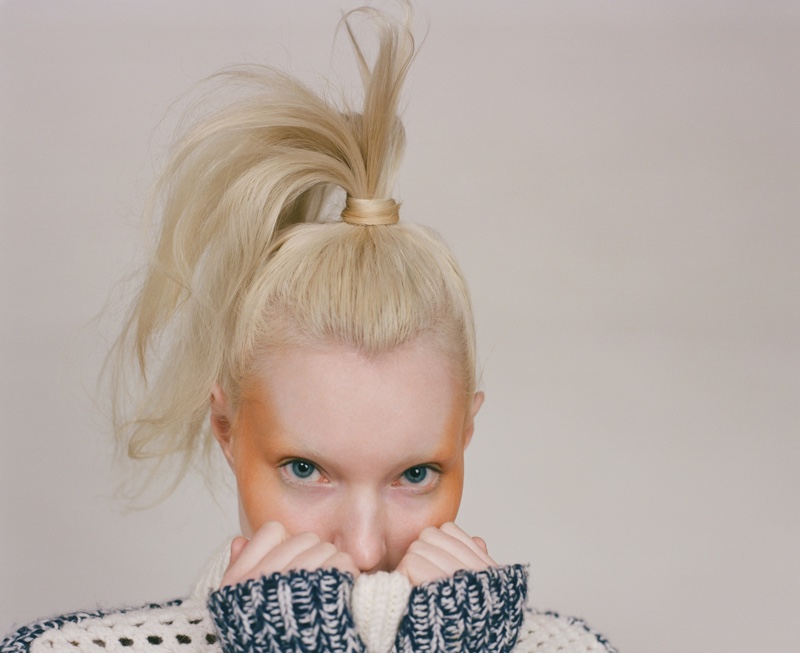 Exclusive: Charlotte Blickle By Maku López in 'Arty Girl' / Fashiongonerogue /Sedat Karagoz / Istanbul,New York Travel,Tourism News Office / Janbolat Khanat Almaty Travel,Tourism News Office
[contact-form-7 id="16503″ title="Contact form 1″]