ALLIE, MARIHENNY & CLEIRYS ENCHANT FOR NARS COSMETICS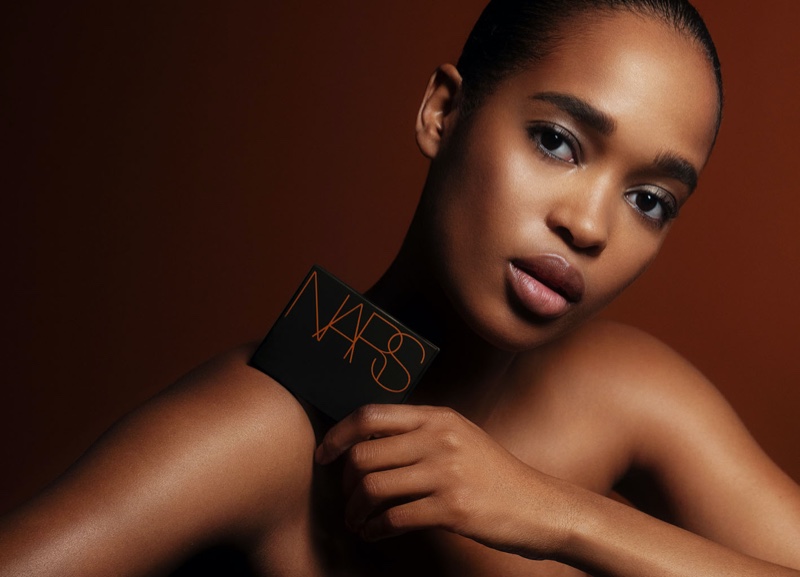 NARS Cosmetics turns up the glam factor with a new campaign featuring diverse beauties. Photographed by David Roemer (Atelier Management), models Cleirys Velasquez, Allie Lewis, and Marihenny Rivera get their closeup in these stunning shots.
Signature products include bronzers, lip glosses, and eyeshadow that stand out.
For beauty, hairstylist Panos Papandrianos works on their sleek tresses with flawless makeup by Francelle Daly and Martha Fekete on nails.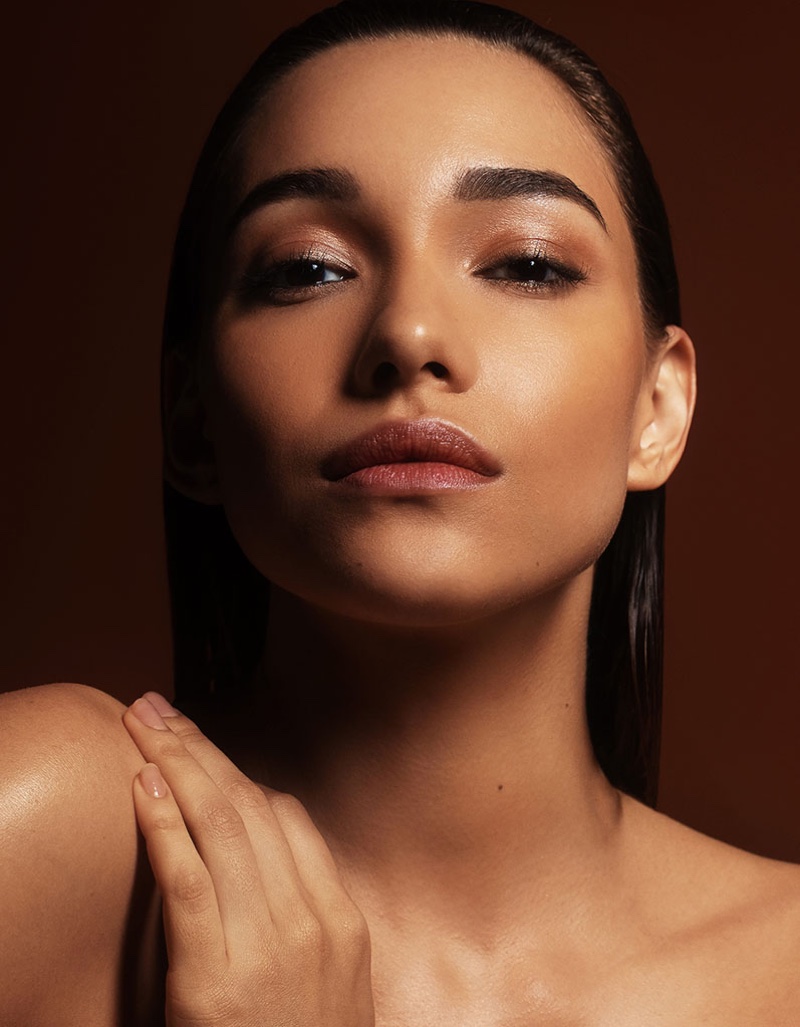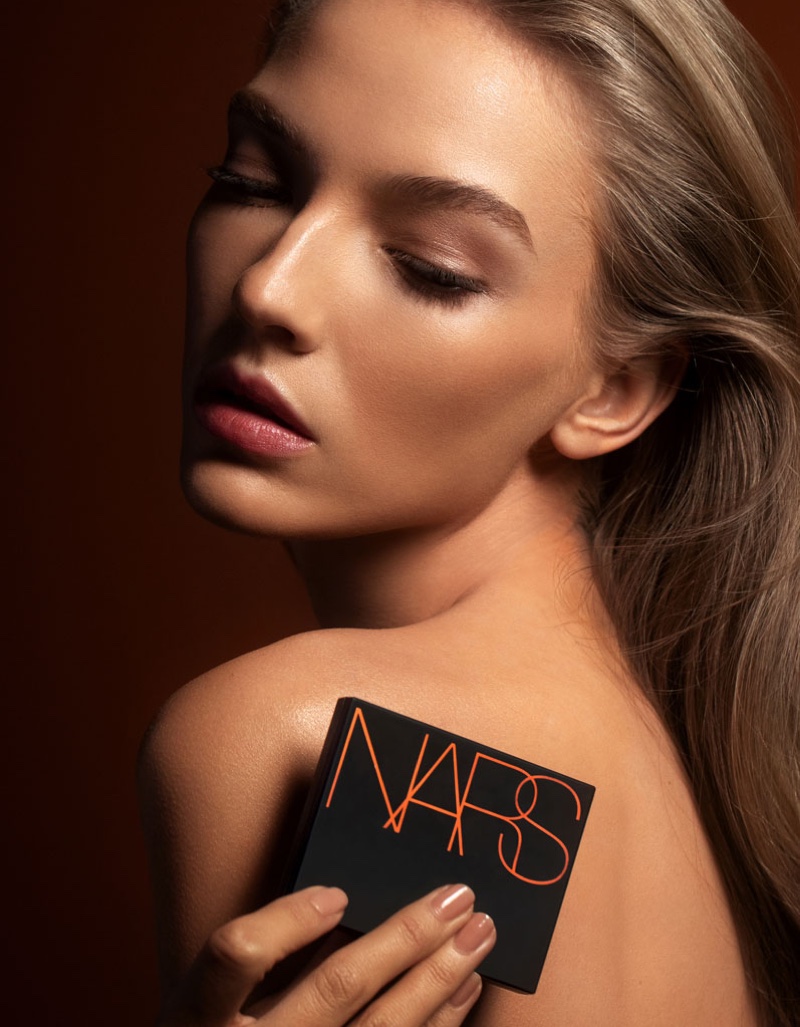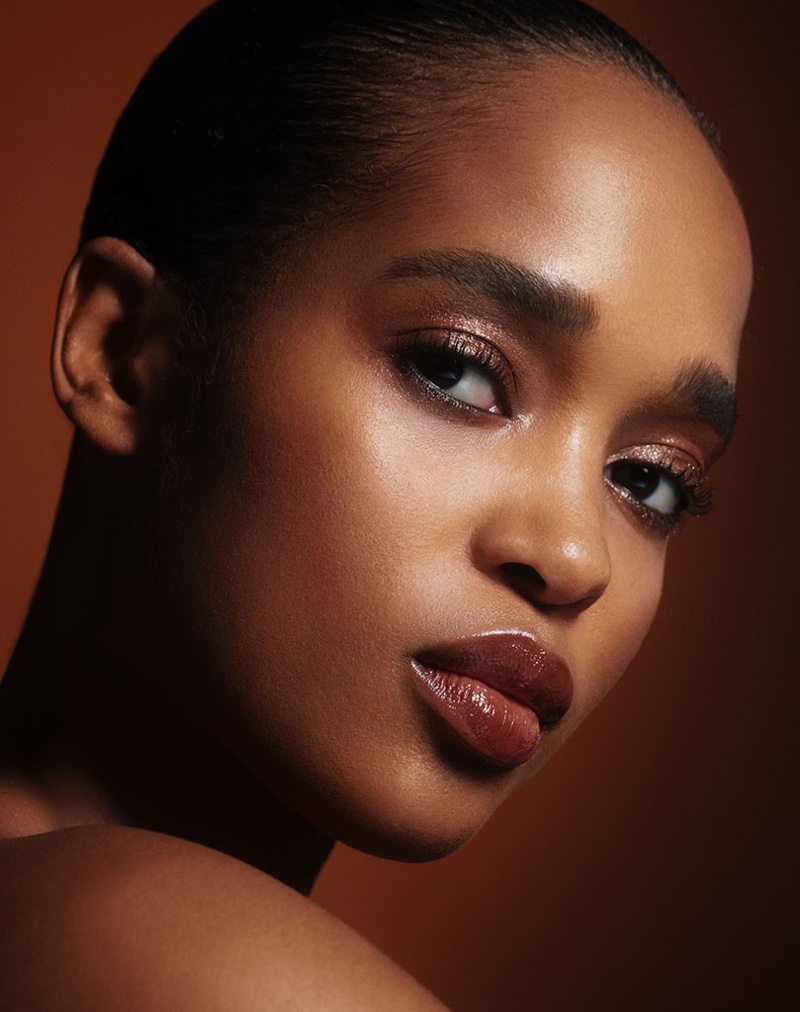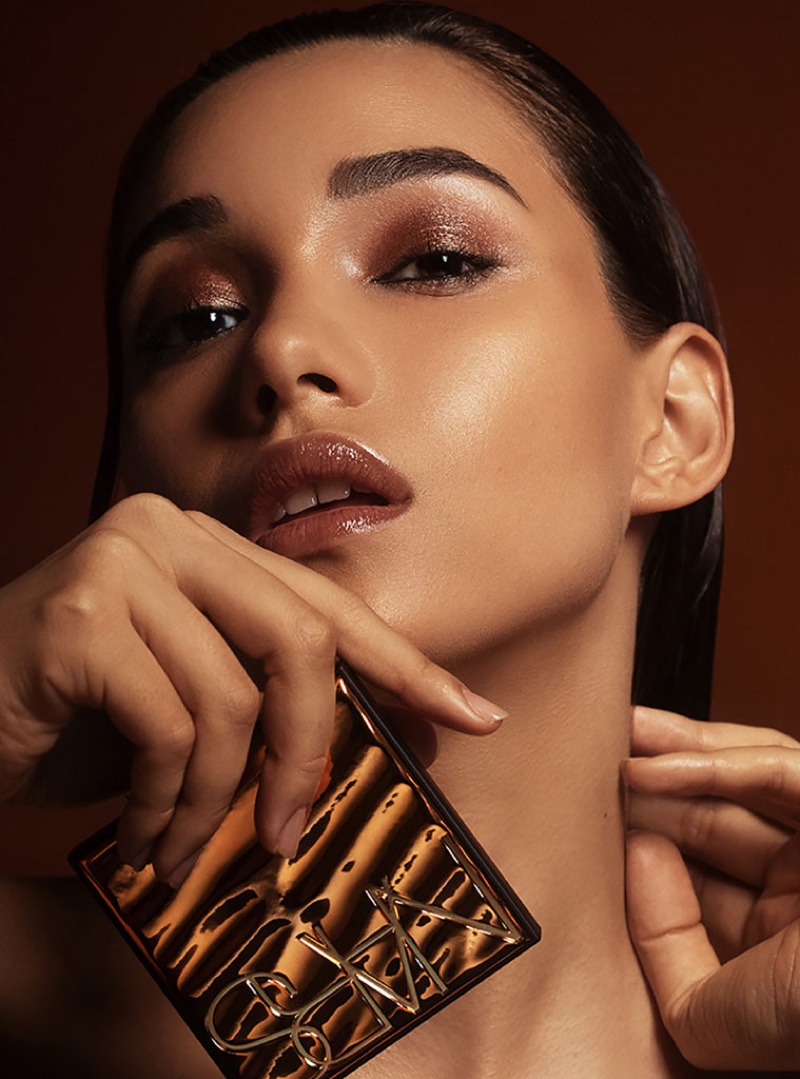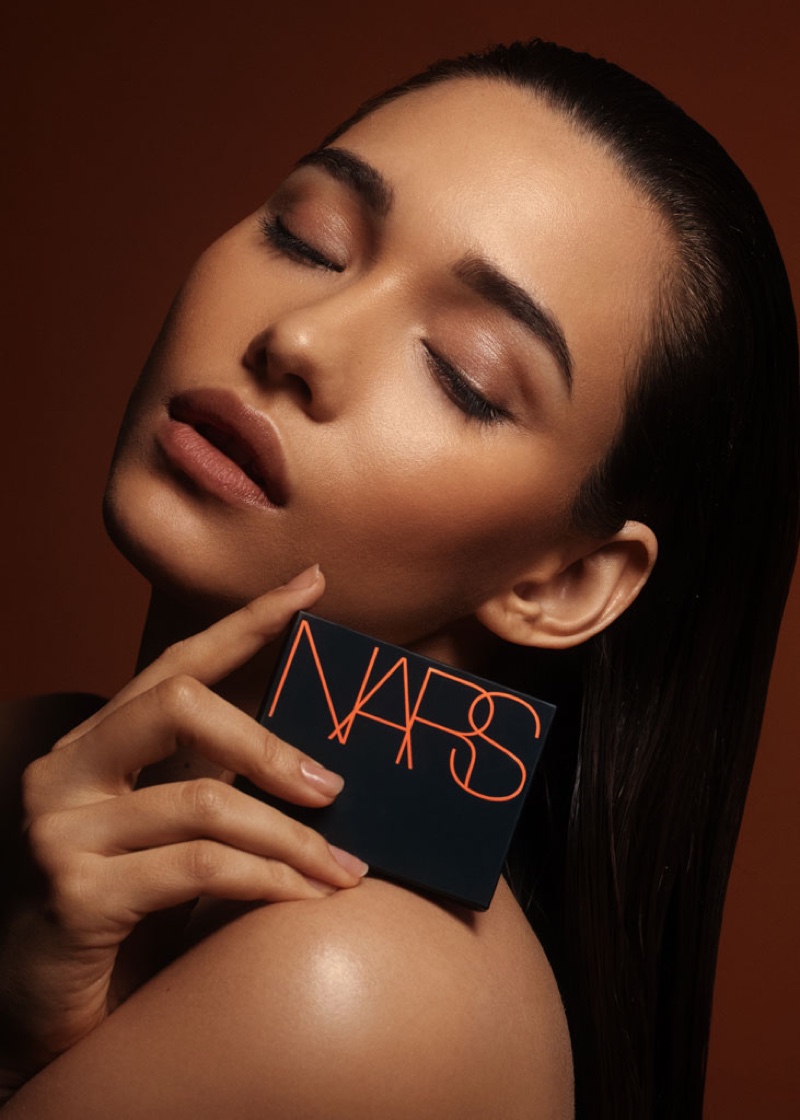 2020 / 01 / 07 MAY / WEEKLY TRAVEL & LIFESTYLE MAGAZINE …Everything should be as in your dreams / TRAVEL EXCLUSIVE WMWNEWSTURKEY'S / TRAVEL EXCLUSIVE / MOST BEAUTIFUL AND LUXURIES HOTELS ,RESTAURANTS,BARS,IN THE WORLD…