With thousands of tropical islands ringed by sapphire seas, it's easy to see what makes the Caribbean such an irresistible, luxury escape. Explore the lush rainforest in the Dominican Republic.
Discover Puerto Rico's hillside forts and tabletop mountains on horseback. Dive among shipwrecks and vibrant coral gardens in Antigua. Hop from one pink-sand beach to the next in the Bahamas.
Or simply relax in a hammock as you sway to the gentle breeze and calypso beats of Barbados. Such a diverse collection of islands – and boutique hotels – lets you be as lively or as laid-back as you wish.
Our Destinations
Explore today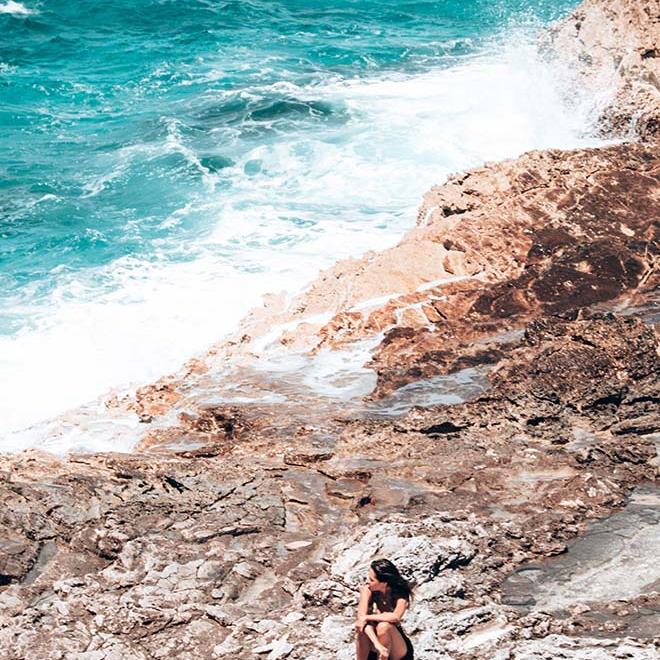 The Bahamas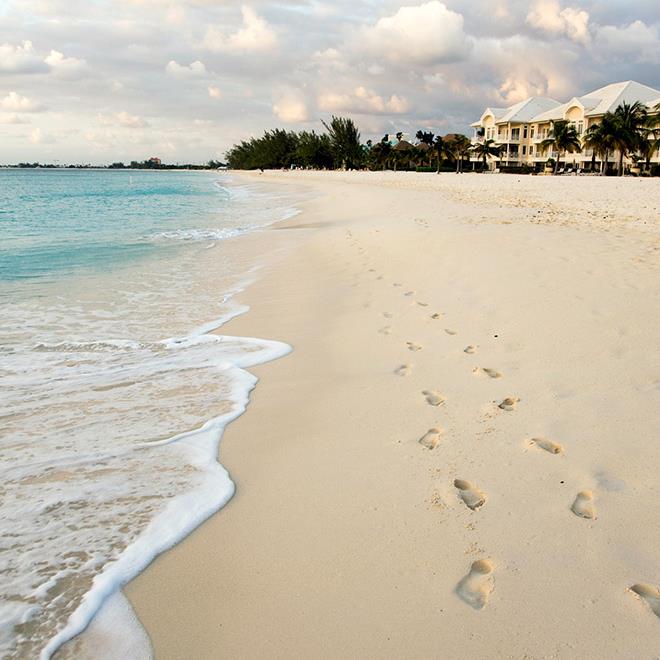 Greater Antilles
Cuba
Dominican Republic
Jamaica
Puerto Rico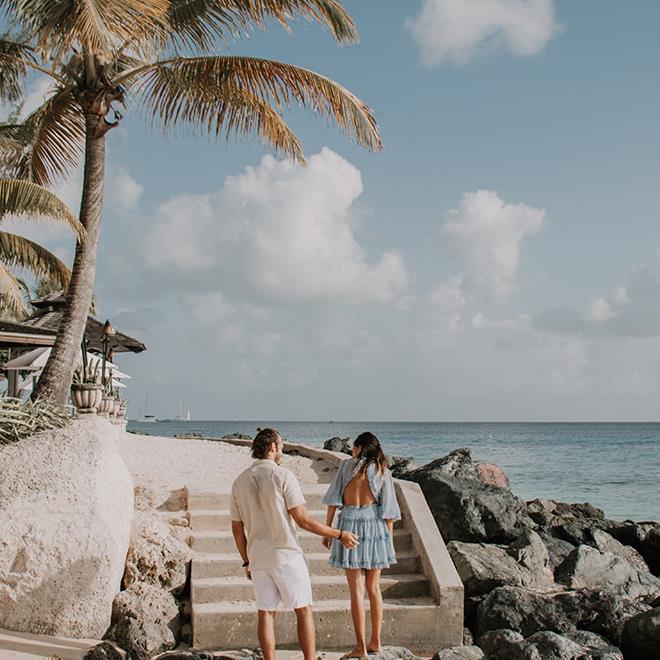 Lesser Antilles
Anguilla
Antigua 
Barbados
Bonaire
Grenada
Martinique
Saint Vincent & the Grenadines
Saint Barthélemy
Saint Kitts Nevis
Anguilla
Highlights
Explore today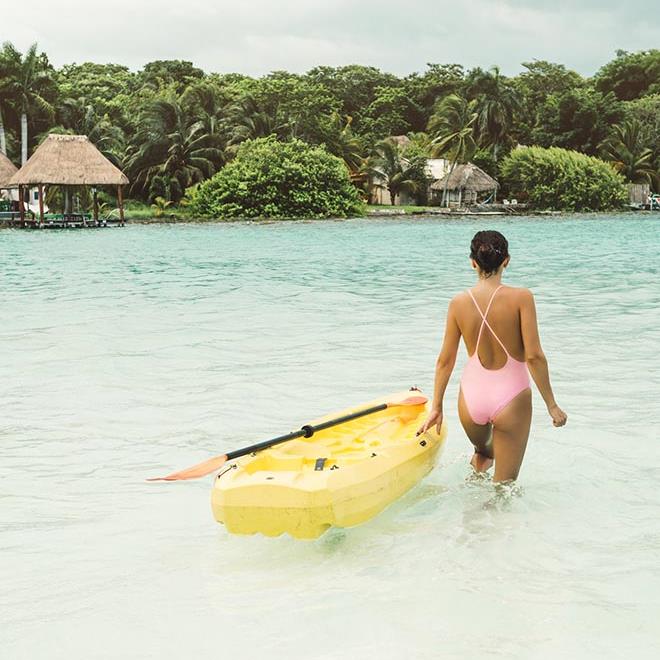 Adventure
Both in and out of its crystal-clear waters, the Caribbean is awash with exciting activities. Get thrillingly close to a shark in the Bahamas, or whizz around Nassau's coral reef in your own private submarine. The steamy cloud forest in Puerto Rico is a hiker's paradise.
While a hanging gondola or zip wire ride promises a bird's eye view over Dominica's treetops. For something more down to earth, travel on an open-topped train through a glistening limestone cave in Barbados.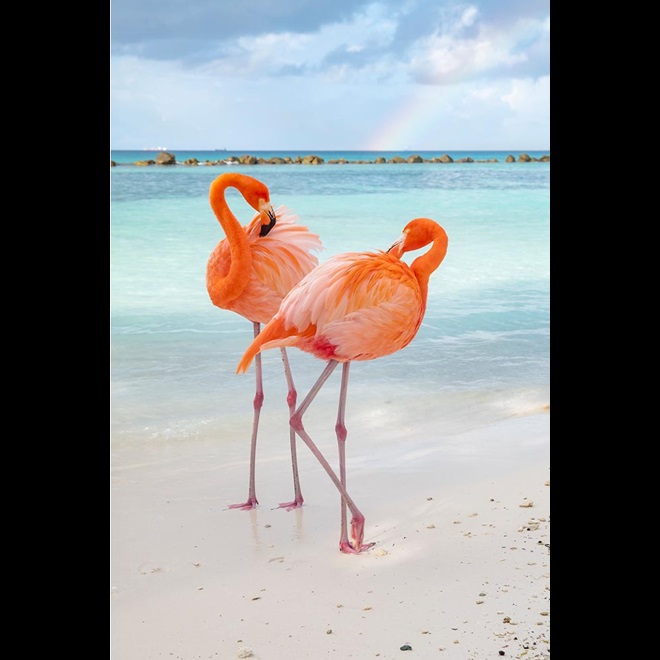 Wildlife
The Caribbean boasts an almost primeval feast of exotic flora and fauna. Mango, almond and papaya trees grow wild in Antigua. Dominican Republic's National Park is dotted with waterfalls and underwater geothermal springs bubbling up through the reef.
Puerto Rico has its own magic too – with beautiful orchids, giant ferns and jungle pools glowing with microscopic phosphorescent creatures.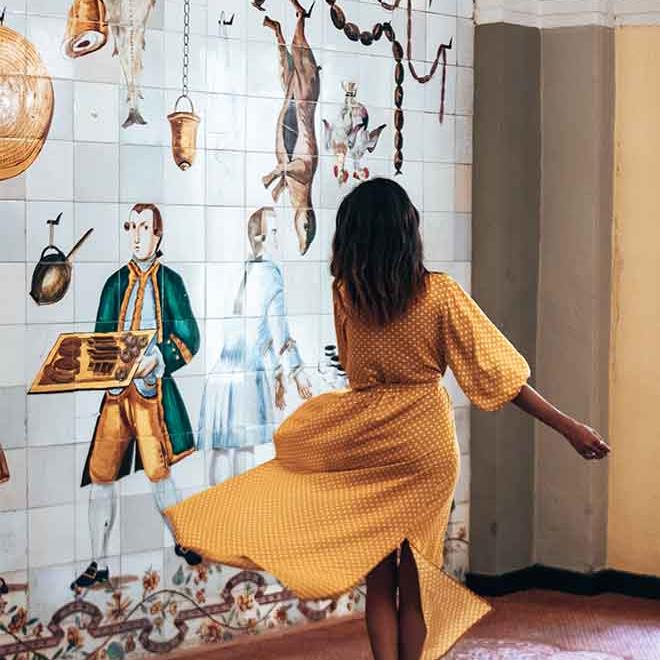 Art & Culture
Centuries of European rule, African heritage and native Indian tribes have shaped these eclectic islands. Take a giant step back in time and marvel at the 2,000-year-old cave paintings in the Dominican Republic.
Stroll past the colonial splendour of Antigua's old civic and religious buildings.
Or visit the statue of Lord Nelson looking out onto Trafalgar Square in the old British colony of Barbados. But to really get a sense of the Caribbean party spirit, join the throng in Bahamas' national festival – Junkanoo.
Explore hotels in the Caribbean
Our Top Picks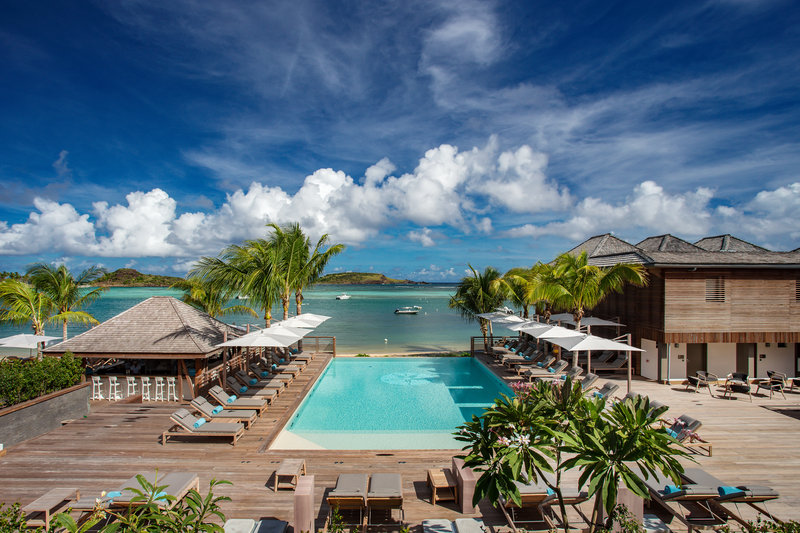 Le Barthélemy Hotel and Spa
Saint Barthelemy, Saint Barthelemy4.8
96 reviewsVIEW DETAILS  »VIEW RATES  »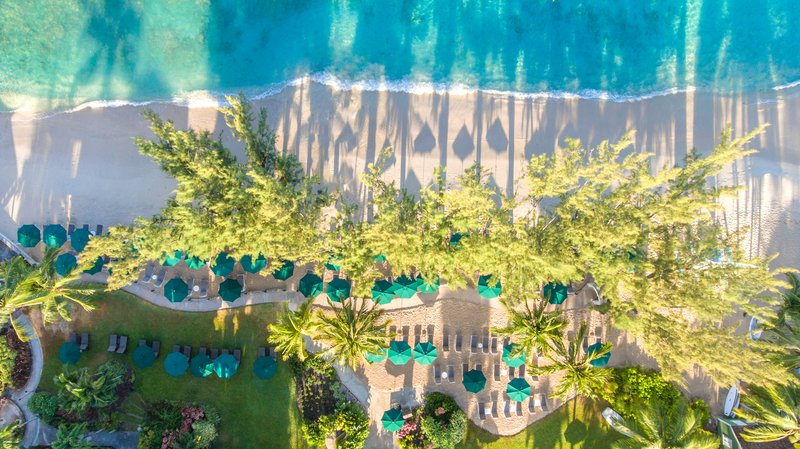 Coral Reef Club
141 reviewsVIEW DETAILS  »VIEW RATES  »