0
0
Lily-Rose Depp is ready for her closeup as the face of Chanel's Rouge Coco Flash lipstick campaign. In one shot, she looks straight into the camera wearing scarlet glasses to match her red lipstick.
Another image shows Lily-Rose with a tilted pose while trying on the 92 Amour shade. 
Chanel introduces twelve vibrant yet glossy colors made of a blend of oils as well as high impact color.
Related: Lily-Rose Depp Wears Night Out Looks for Grazia France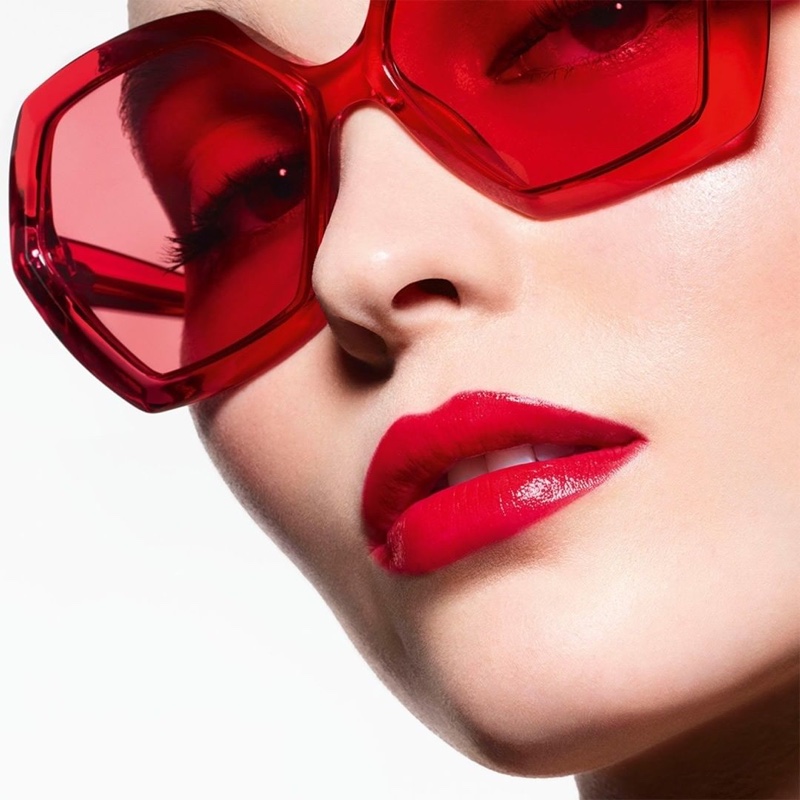 JANBOLAT KHANAT FOUNDER / GENERAL DIRECTOR/ REGIONAL MANAGER JANBOLAT KHANAT + 7 702 230 42 17 (whatsapp) NEWYORK 797 / 7th Ave, New York City, New York 10019, USA / TONY BAR / JENNIFER BAR GSM+ 90 541 732 90 64 ( TURKEY ) ISTANBUL +7 702 230 42 17 KAZAKİSTAN jk@wmwnewsturkey.com