1
0
Eats Lingerie
debuts its first collection with a sizzling campaign starring model
Erin Michelle Cummins
. LA-based creative,
Chris Applebaum
, is the director of the brand with creative direction by
Gemma Louise May
.
The blonde bombshell appears in images captured by
Sonny Matson
on location in Malibu, California.
Called
Black Cherry
, Eats' debut line includes a bra, garter belt, g-string, and pasties.
These designs are made from delicate lace, satin trims, gold hardware, and cherry charms. For beauty, Erin turns up the heat with polished waves by hairstylist
Randi Petersen
and
Stacy Salazar
on makeup.
Related: Elsa & Georgia Stun in FL&L x Victoria's Secret Summer 2020 Campaign
"[We] want everything to be maximum SEXY all the time. This means demi cup bras, lots of exposed booty so we see more skin, translucent and lace fabrics so we can amp up the sexy factor even more. 
But – most importantly – lingerie is intimate, so we want your experience with Eats Lingerie to feel personal," Applebaum states about the debut collection.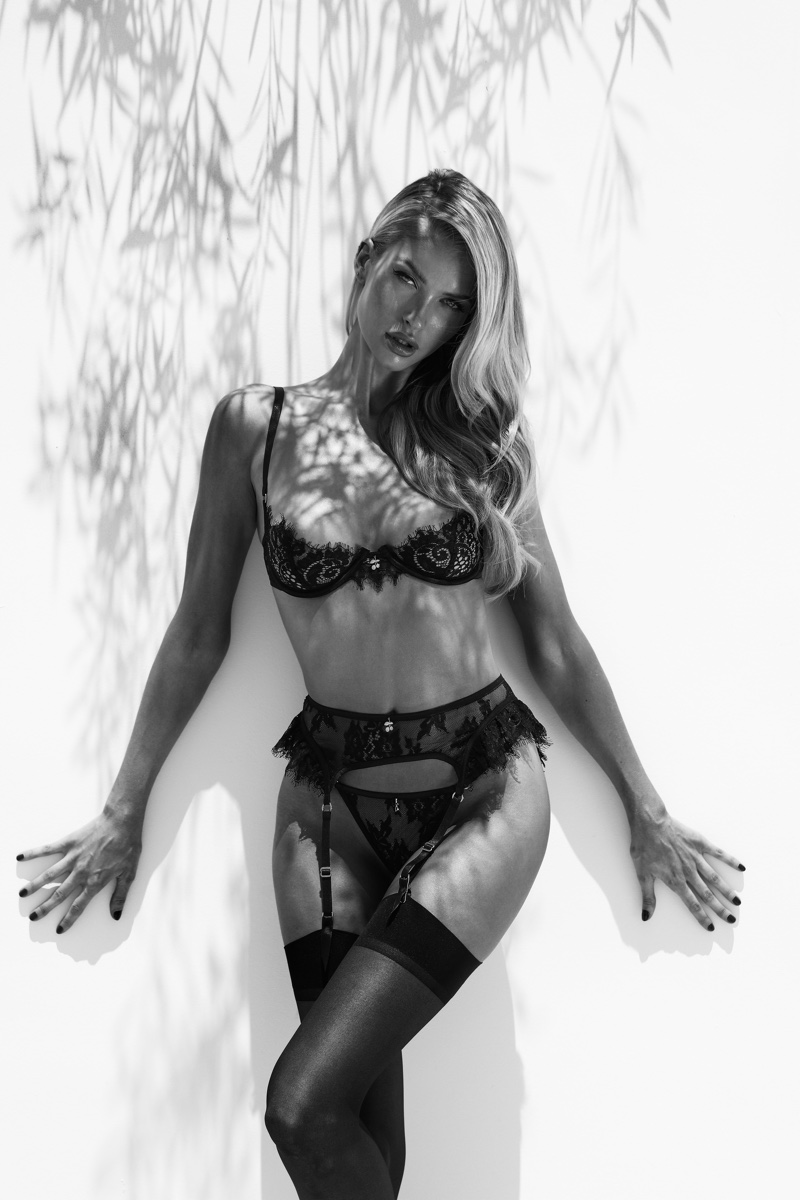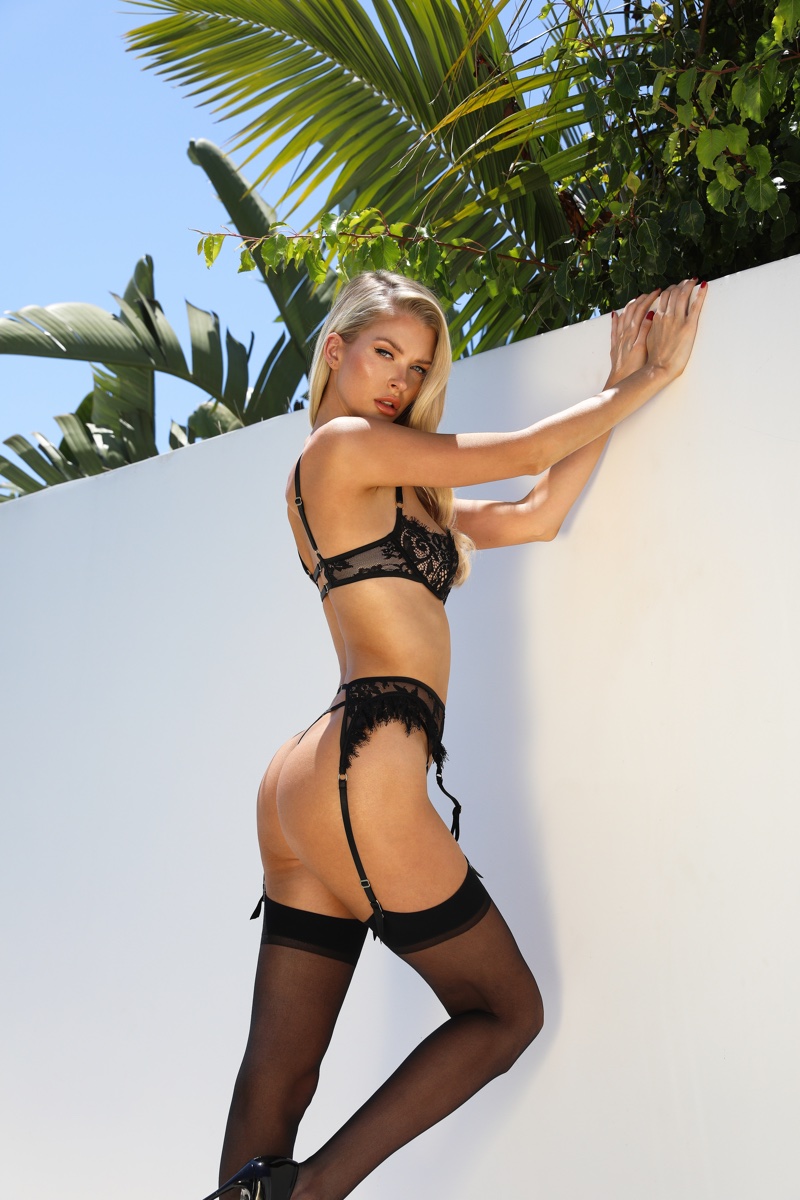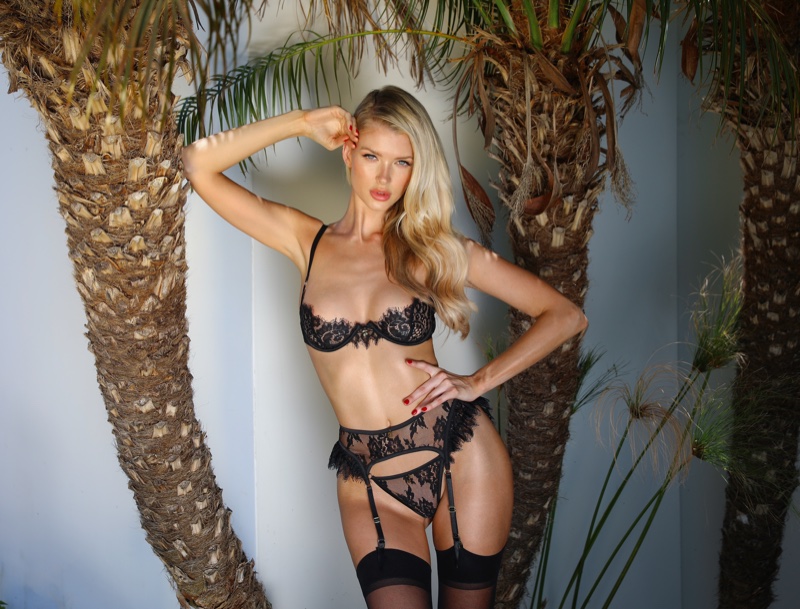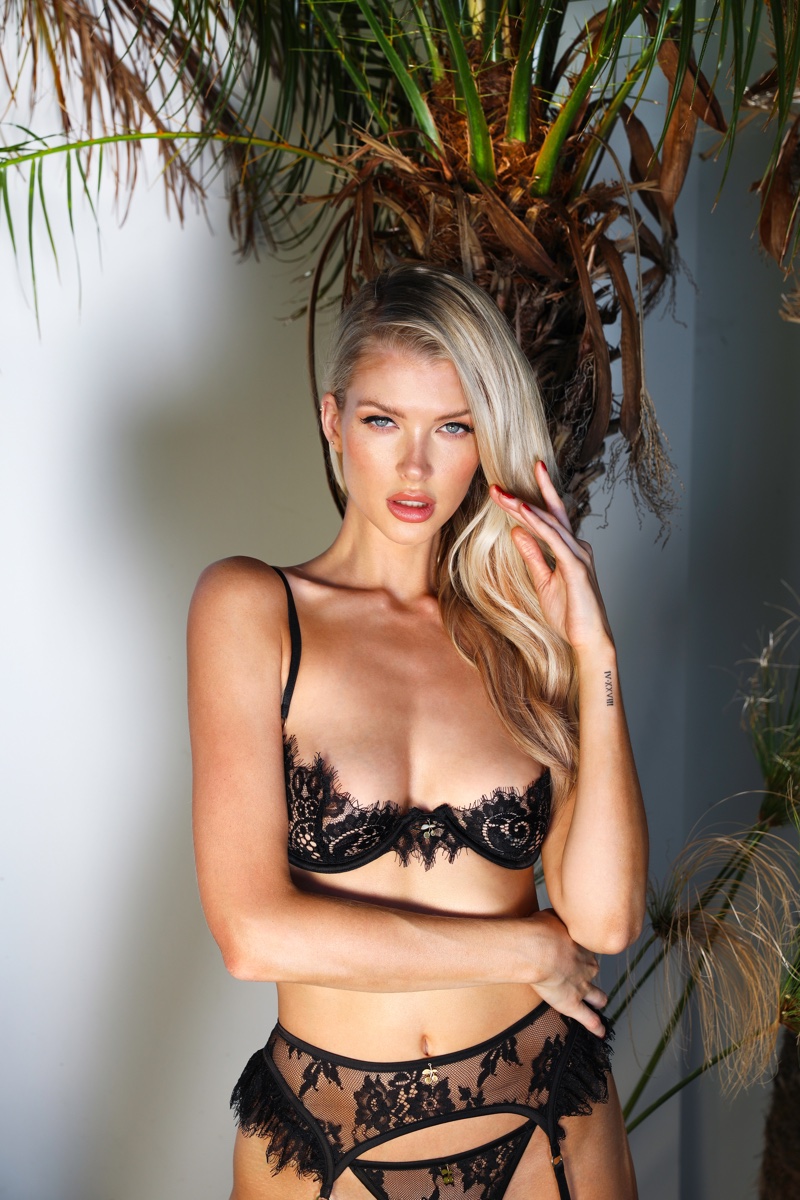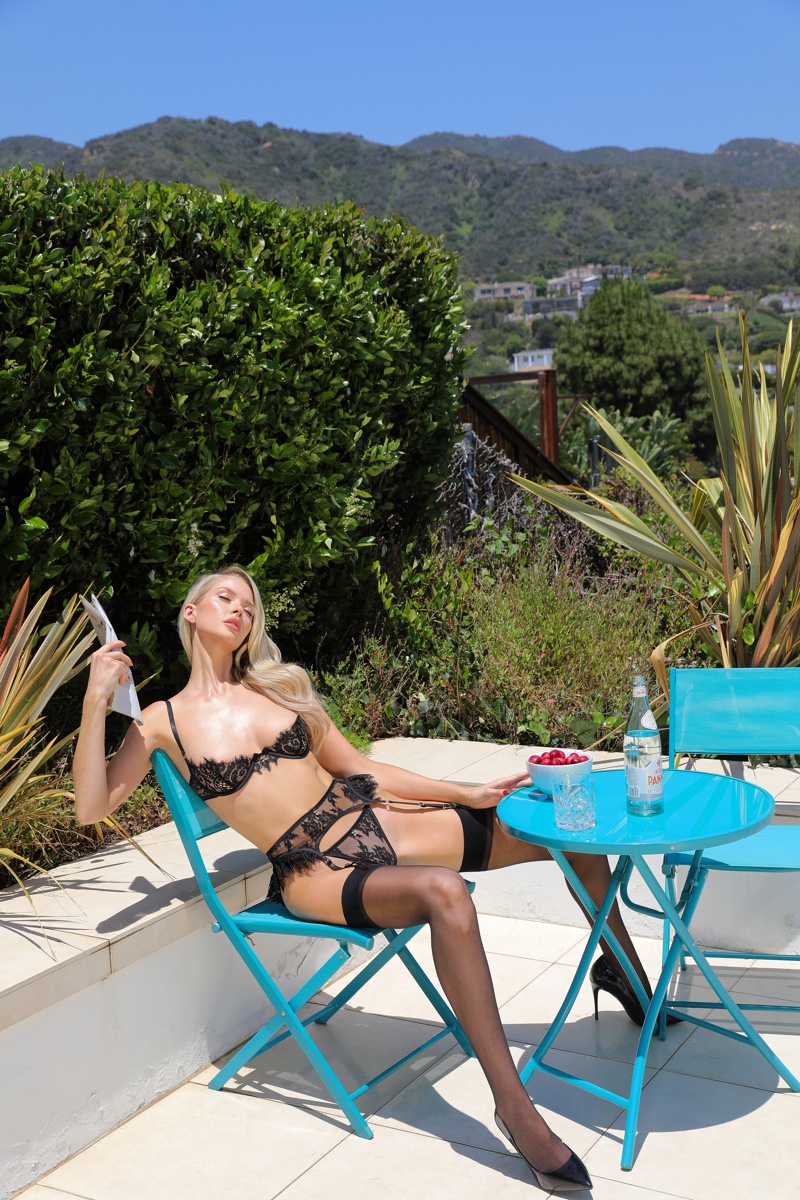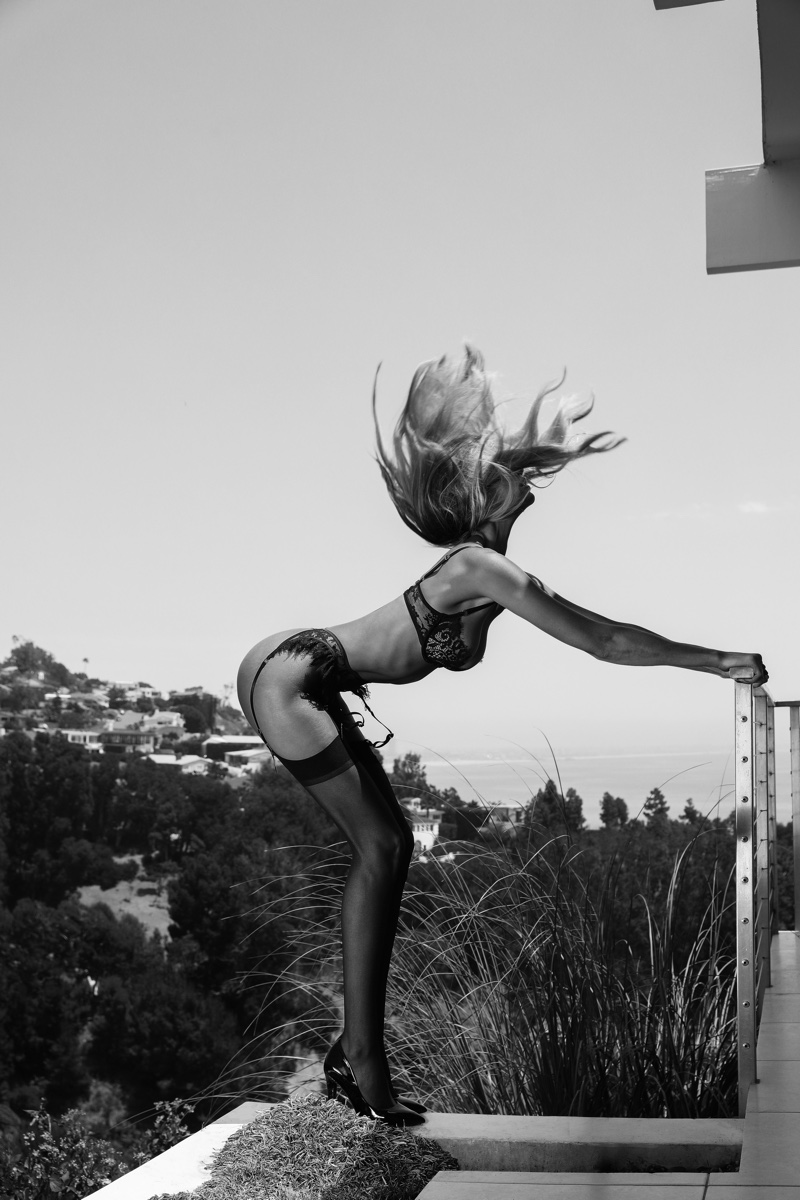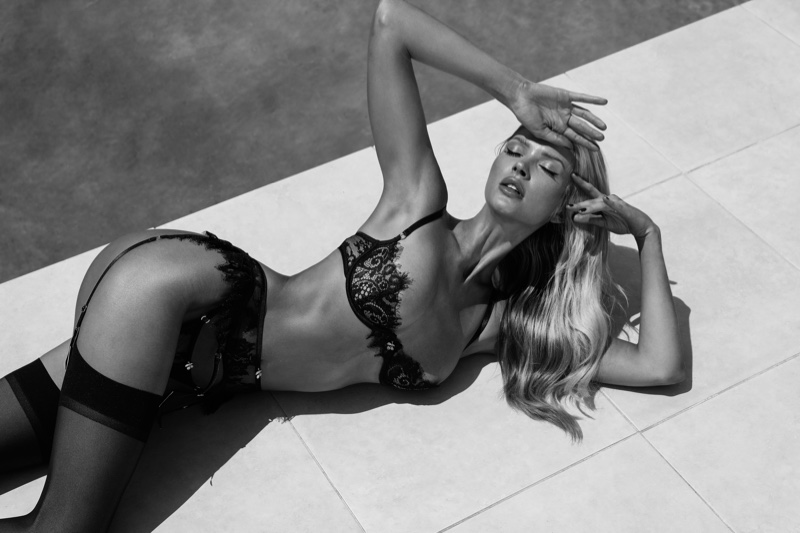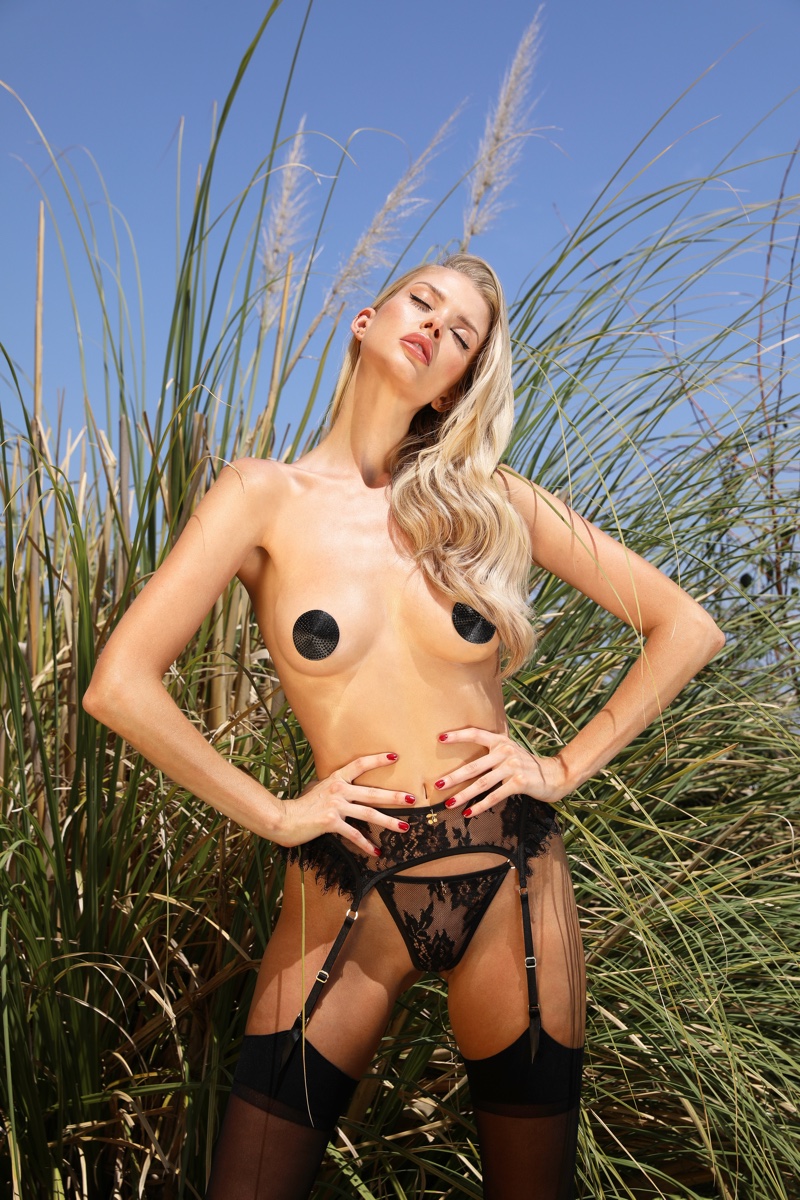 JANBOLAT KHANAT FOUNDER / GENERAL DIRECTOR/ REGIONAL MANAGER JANBOLAT KHANAT + 7 702 230 42 17 (whatsapp) NEWYORK 797 / 7th Ave, New York City, New York 10019, USA / TONY BAR / JENNIFER BAR GSM+ 90 541 732 90 64 ( TURKEY ) ISTANBUL +7 702 230 42 17 KAZAKİSTAN jk@wmwnewsturkey.com